05/10/2023
I.S.P.O. World Congress
I.S.P.O. 20th World Congress 2025 in Stockholm Illuminates Path to Sustainable Rehabilitation
The I.S.P.O. 20th World Congress 2025, themed "Science in Practice, Practice in Science: Collaboration and innovation towards sustainable rehabilitation", shines a spotlight on the vital intersection of science and practice in prosthetics and orthotics. This congress is dedicated to sparking discussions on best practices, with a focus on driving sustainable rehabilitation. ISPO's core mission, bridging science and practice, remains the linchpin.
At the heart of the World Congress lies a commitment to the United Nations Sustainable Development Goals (UN SDGs), a global initiative consisting of 17 goals and 169 targets, adopted by all United Nations Member States in 2015. These goals call for collective action to eradicate poverty, protect the environment, and ensure global peace and prosperity by 2030. The I.S.P.O. 20th World Congress seeks to underscore the importance of the UN SDGs and explore how the international prosthetics and orthotics (P&O) community can contribute to their realisation. This contribution may take various forms, such as sharing best practices, developing innovative devices and technologies, advancing education, facilitating access, and more.
The congress, hosted by the ISPO National Member Societies of Sweden, Norway, the UK, and the Netherlands, promises science-based innovations that catalyse evidence-based best practices, a vital component of the SDGs' realisation. The power of collective action prevails: "the whole is greater than the sum of its parts."
The World Congress logo creatively integrates the flags of the four host nations in a familiar crescent motif. The decision to prominently feature 'Stockholm' signifies the united front presented by these four nations.
In a visual representation the collaboration theme is brought to life. These countries, all hugging the North Sea, share a common maritime feature: lighthouses. These lighthouses symbolise the sharing of guiding principles, represented as a "guiding light." The colour scheme mirrors the United Nations' 17 Sustainable Development Goals, reinforcing the global commitment.
The I.S.P.O. 20th World Congress, taking place from 16 to 19 June 2025 in Stockholm, Sweden, is set to illuminate the path to sustainable rehabilitation, where science harmonises with practice, and collaboration paves the way.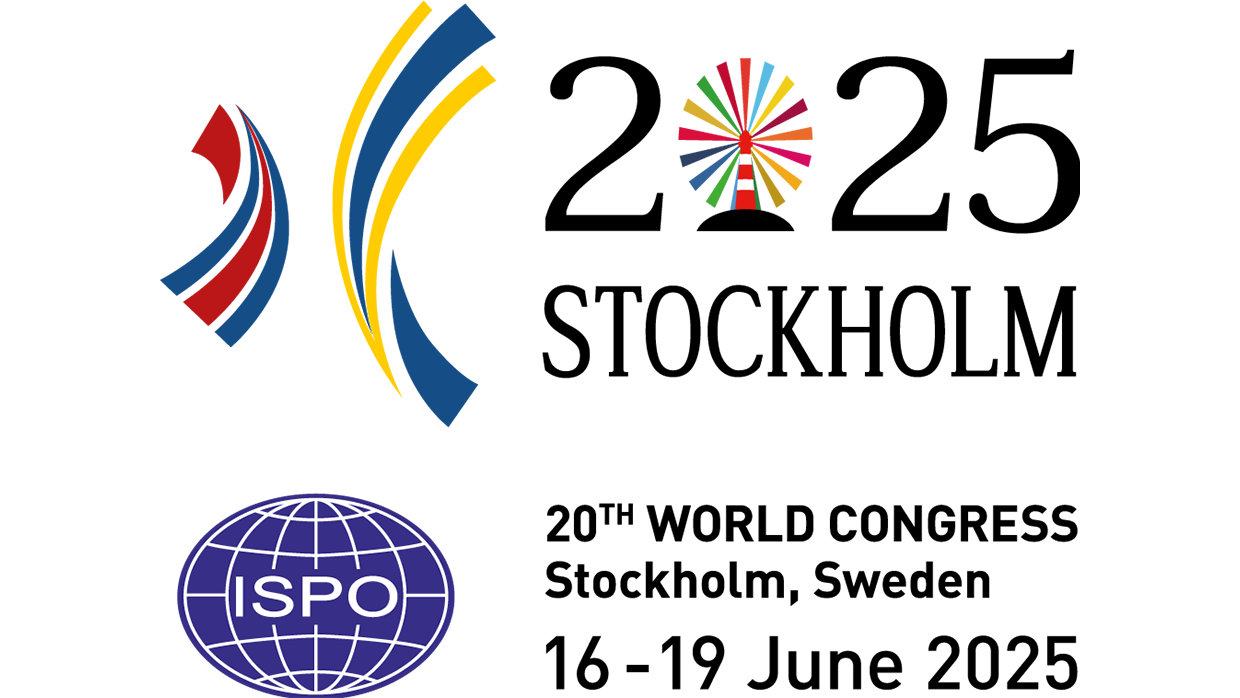 Back to all news