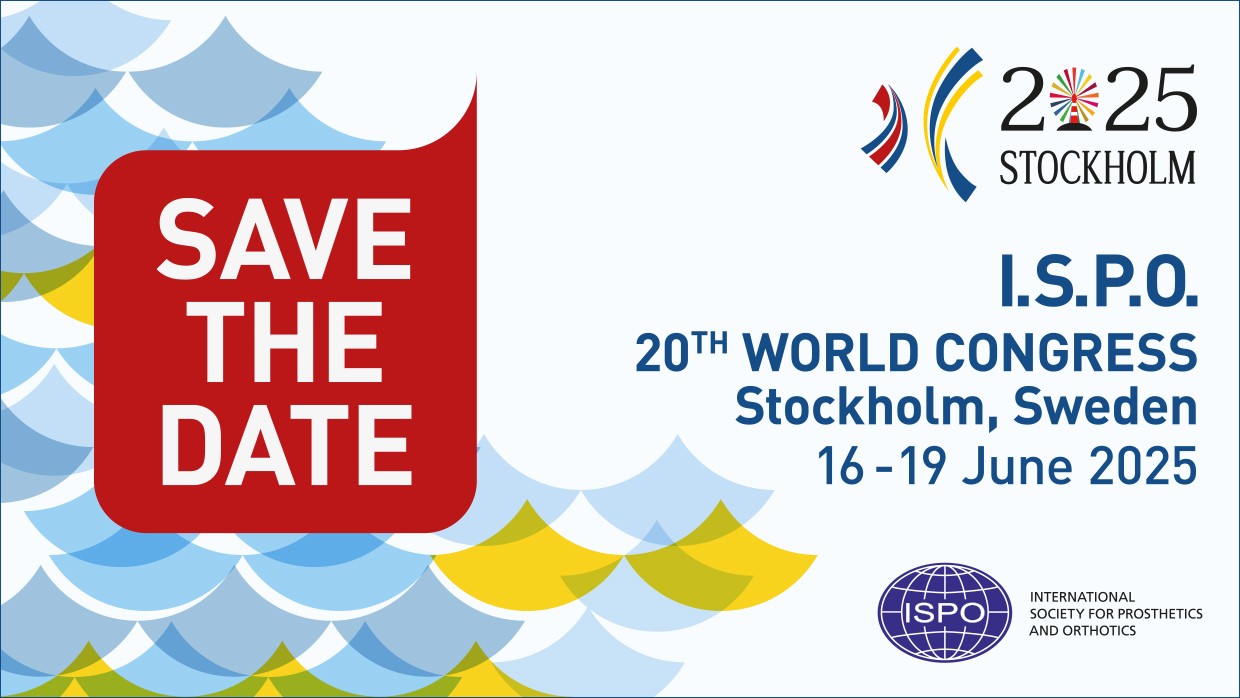 FIOR & GENTZ - Restoring the Forefoot Lever and Ankle Motion on Partial Foot Amputees.
Colomos, Business Center II, first floor
Description
A partial foot amputation is the first consequence of failed treatments or complications in ulcer healing in people affected by vascular conditions. Among prosthetics and orthotitcs interventions most commonly used for partial foot amputations, alignment, or calculated propulsion are not possible or considered. A prosthetic approach embracing the biomechanical effect of these critical elements offers new possibilities in the treatment of the amputations.
Event Location
Colomos, Business Center II, first floor