21/10/2022
I.S.P.O. World Congress
Register now for the ISPO 19th World Congress
The online registration for the ISPO 19th World Congress is now open. To make participation affordable for individuals from all regions worldwide, registration fees are based on the income groups assigned to the world's economies by the World Bank. Please note: the early bird fee is only available until 27 February 2023.
The fees for the World Congress are determined by the country that you are employed in and range from High Income over Upper Middle Income to Lower Middle and Low Income. To confirm your country's income group view the World Bank List of Economies .
Member rates are available to those who are members of ISPO. Interested non-members can still join the society and take advantage of the member rates.
In addition to full congress registration, one day congress, accompanying person and exhibition only registration options are available.
The early bird registration fee is available until 27 February 2023, thereafter the regular fees apply.
Grants to support attendance at the World Congress
To enable all those interested to participate in the World Congress, the ISPO is offering two funding opportunities.
ISPO members from Low, Lower Middle and Upper Middle Income Countries as outlined in the World Bank List of Economies can apply for a participation grant. The society will cover travel and accommodation costs as well as the congress registration fee for any successful applicants.
ISPO members from the Latin American region, who experience economic hardship, can apply for a 20% registration discount on their applicable registration rates. For more details visit www.ispoint.org .
Take your chance and be part of the leading 2023 scientific congress in the P&O sector worldwide. Register now!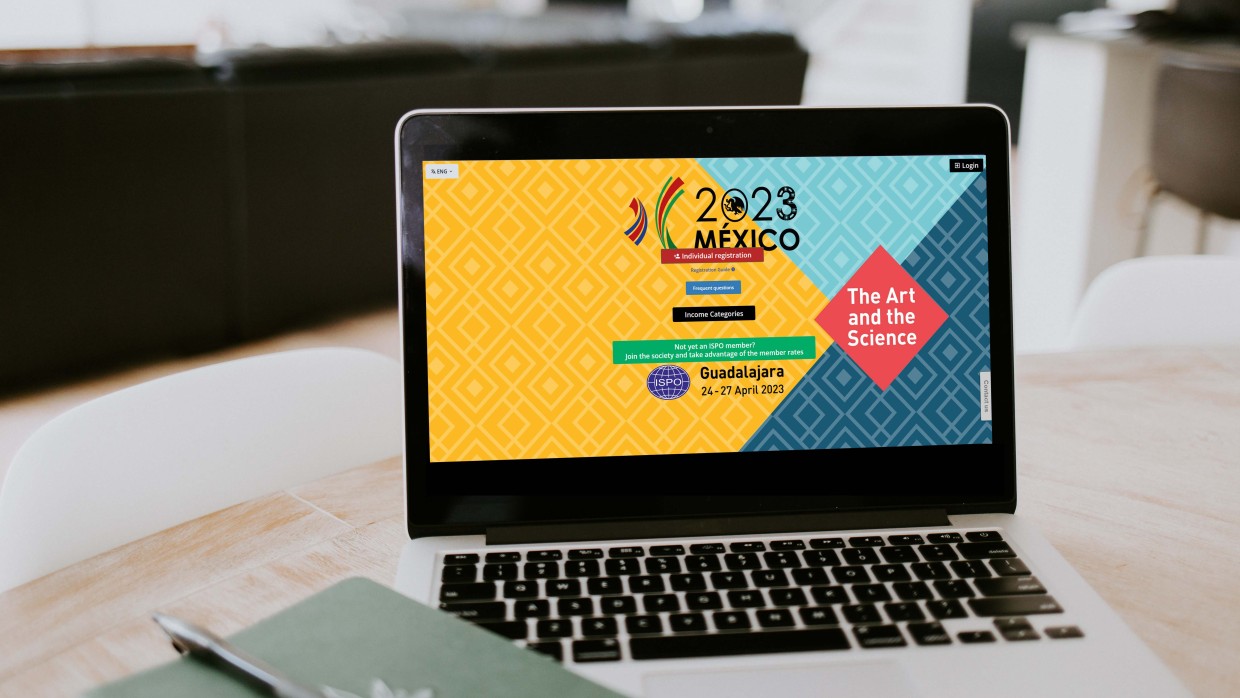 Back to all news