09/03/2023
I.S.P.O. World Congress
Start-up support for newcomers
The renowned ISPO World Congress will host a special area within the exhibition exclusively for newcomers. As an international platform for interdisciplinary exchange among professionals, young and innovative companies have the perfect stage for presenting their products and solutions to an international audience.
Altogether seven start-ups from Canada, Germany, Mexico, Switzerland / East Africa, the United Kingdom and the United States will present their latest developments and products in a joint area.
We are excited to welcome the following exhibitors:
Circleg stands for a new narrative around prosthetic care that enables accessible, high-quality and empowering solutions for amputees. The Swiss-East African social enterprise looks beyond the mere provision of prosthetics and is driven by social and environmental impact.
The Amparo System allows prosthetists to provide care to amputees in ways never before possible. Their direct fitting technique is ready in just one session and their completely mobile clinic allows Technicians to fit patients anywhere in 1-2 hours.
Thrive Orthopedics manufactures high-performance carbon fiber AFOs, carbon fiber insoles, and orthopedic bracing products. As an independently owned business, Thrive offers products that are sleek, modern, and user-friendly.
3Digity is a hand-focused technology start-up that has developed automated processes to equip the human hand with exoskeletons. Their goal is to improve the interaction between the human hand and the environment. They want the technologies to usher in the next generation of individualized assistive devices, accelerating the rehabilitation of injured fingers and improving outcomes.
Metrical is a company that offers products and services within the area of Orthotics, Prosthetics and Rehabilitation. They have advanced technologies in: 3D printing, CAD/CAM, 3D scanning, 3D movement analysis and customized applications (Apps) for the sector. Metrical is the first Manufacturing Center in 3D printing of Orthotics and Prosthetics in Mexico.
Ethnocare is a Medtech company specializing in designing next-generation orthopedic products. They aim to empower individuals to achieve their full potential without limitations by providing innovative solutions that improve users' lives. Inspired by sportswear technology, this breakthrough transtibial prosthetic device, uses air to manage the changes in limb volume.
Inova is a manufacturing and distribution company in the field of orthopedics with a presence in the USA and Mexico. They offer high-quality prostheses and orthoses according to the characteristics and needs of clients and patients.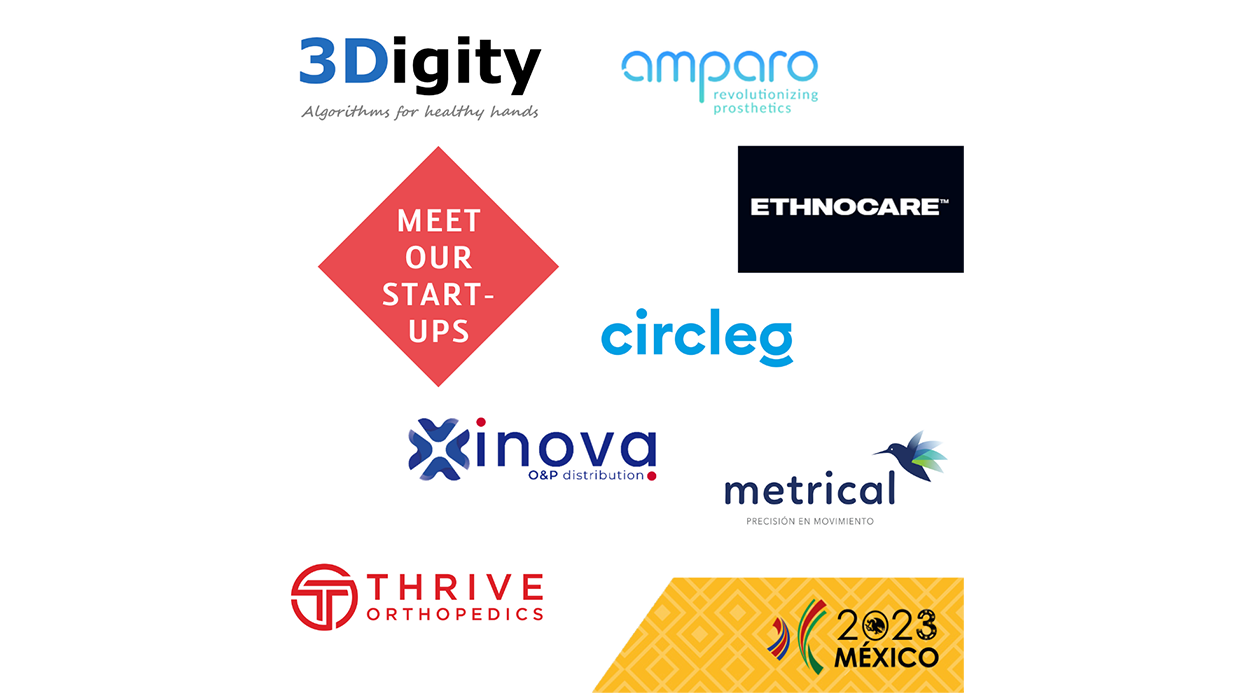 Back to all news