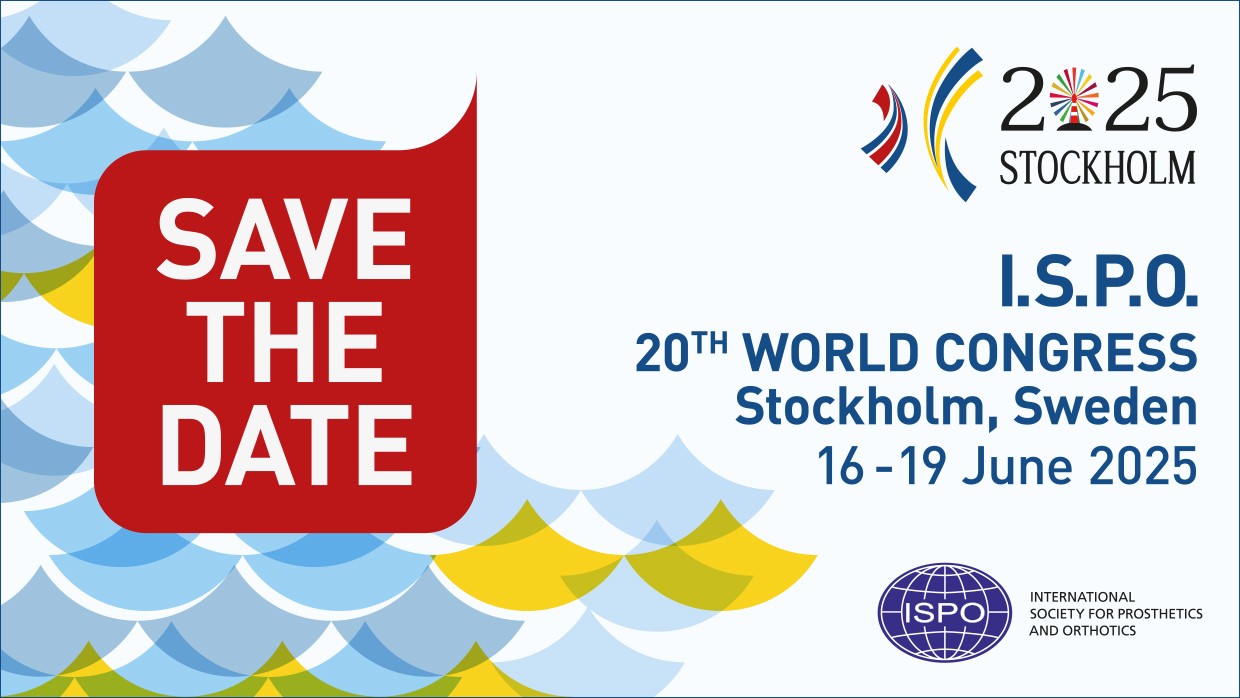 2.04 A national approach to collect patient experience data for orthotic/prosthetic providers in Australia: The AOPA consumer experience programme
Guadalajara 2, Ground floor
Description
Abstract
Patient experience surveys are widely used to measure healthcare quality. When collected in a transparent and standardised way, patient experience data can be used by orthotic/prosthetic (O&P) service providers to identify areas for improvement and track the effectiveness of interventions to improve patient experience over time. The aggregation of these data across O&P service providers can be used to establish a national benchmark that allows individual service providers to compare their own service to others across the country. The national benchmark data can also be used by professional associations to identify opportunities for targeted education that supports services providers to improve patient experience and to monitor the effectiveness of initiatives. When made publicly available, these data can also be used by patients to help make an informed and well-evidenced decision about their choice of service provider.
In this symposium we describe the AOPA Consumer Experience Program (CEP) – a national approach to the systematic collection, analysis, and reporting of patient experience data for orthotic/prosthetic providers in Australia. We provide an overview of the CEP and describe the development of the CEP's novel components: the survey instrument, a real-time reporting portal, and national benchmarking. In addition, the symposium will outline the anticipated benefits of the CEP and share the challenges of developing and implementing this program on a national scale, including perspectives from enrolled service providers.
We provide detailed information about the CEP to support others wishing to implement similar national-level patient experience programs, in their own jurisdictions.
Statement of the objective / learning objectives
Attendees will learn about: the motivation to develop the AOPA Consumer Experience program, how the CEP works, the program's innovative features, the benefits of the program, and the implementation challenges.
Event Location
Guadalajara 2, Ground floor