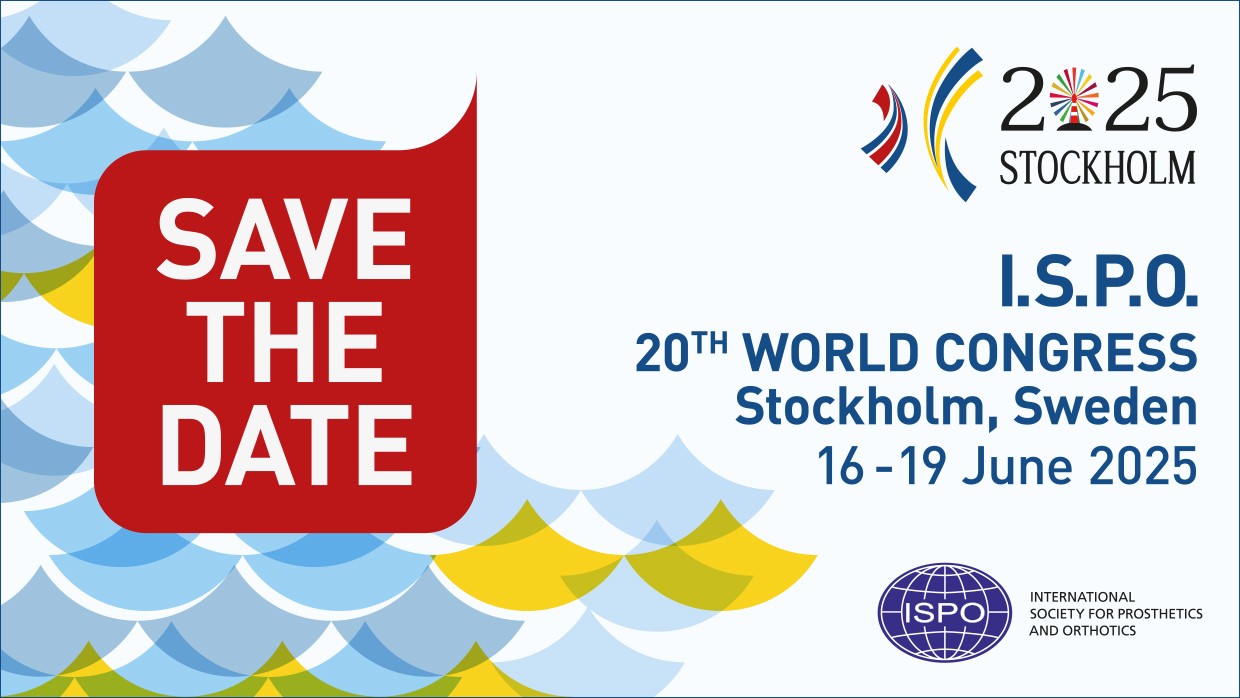 Advanced instructional course
4.01 Prosthetic care for bionic bone-anchored limbs: From practical experience to clinical guidelines
Description
Abstract
Bionics bone-anchored prostheses (BAP) using osseointegrated implants are gaining recognition as a suitable alternative prosthetic attachment, particularly for young, active, non-vascular individuals suffering from lower or upper limb amputations who experience unattainable complications with conventional socket prostheses.
Bionics BAP required specific prosthetic care. The fitting of components is critical to maintain Goldilock's loading zone during rehabilitation and beyond that are critical to promote osseointegration, avoid loosening, minimise challenging loading and falls, as well as breakages of residual bone and implant parts. Altogether, suitable prosthetic care can contribute to prevent recurrent superficial and deep infections.
As a primary point of care, Prosthetists can impact the clinical efficacy and safety of bionics solutions. Often, they can only partially rely on peer-reviewed evidence to make clinical decisions when treating this unique type of users. Clearly, prosthetic care clinical guidelines are missing.
Consequently, this lack of practical information about recommendations and alignment of bionics BAP leaves Prosthetists more exposed to make ill-informed clinical and business decisions (e.g., risk of litigations).
This symposium will outline the importance of components to ensure clinical safety of BAP (e.g., evidence-based prescription state-of-the-art components). Prosthetists with decades of experience working with bionics BAP will share valuable insights (e.g., pitfalls and solutions). Finally, we will suggest some directions to take toward a collegially agreed standard of prosthetic care for the fitting of BAP.
Altogether, the symposium will contribute to further delineating the specific roles of prosthetists and developing prosthetic care clinical guidelines around the provision of bionics solutions.
Statement of the objective / learning objectives
1. Understand the importance of prosthetic care for bionics solutions.
2. Minimise ill-informed clinical decisions in absence of standard of care.
3. Appreciate pitfalls and risks associated with the delivery of prosthetic care for BAP.
Event Location
Tequila, Second floor