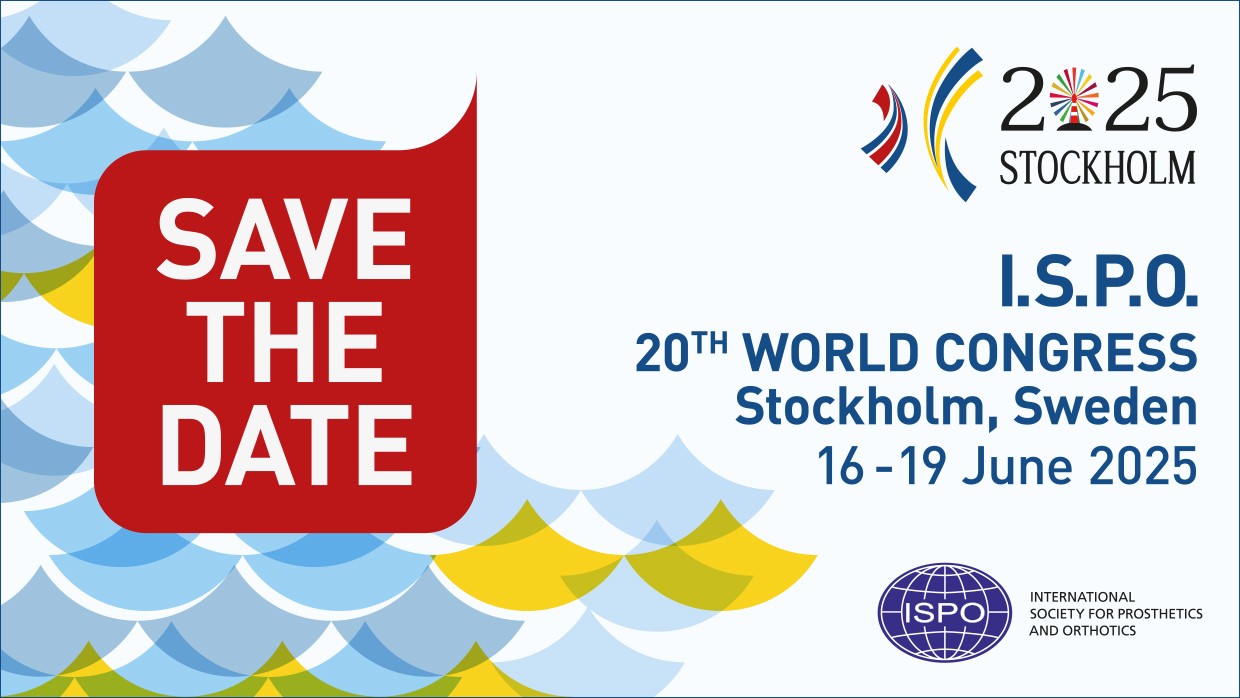 Advanced instructional course
4.02 Teaching methodology in times of crisis
Tlaquepaque, Second floor
Description
Abstract
The Covid 19 pandemic has changed the world and certainly it has changed the approach of training and education in the field of Prosthetics and Orthotics.
Human Study is known as an ISPO accredited Blended Learning Education Program for more than 15 years and yet, the impact of the crisis was high, despite that a lot of e-learning methods have already been in place by standard. Especially the elements of clinical hands-on demonstrations, training and examination where still challenged to a great extent.
This instructional course aims to present solutions that were developed by Human Study, based on the organization's vast experiences in Blended Learning Methodology, to effectively deliver clinical training and clinical examinations without onsite presence of the educator teams. While looking into these new methods in general, a detailed look on its effectiveness and potential risks, but also necessary adaptations to address various context, will be provided, in order to discuss the outcome of these methods when applied under different circumstances.
Along this instructional course, Human Study will provide a detailed insight to the new methods and tools developed and share effective methods for their safe application.
Statement of the objective / learning objectives
Attendees will gain a detailed insight to new methods and tools, developed to enable clinical elements of P&O education in times of pandemic crisis and share effective methods for a safe application.
Event Location
Tlaquepaque, Second floor