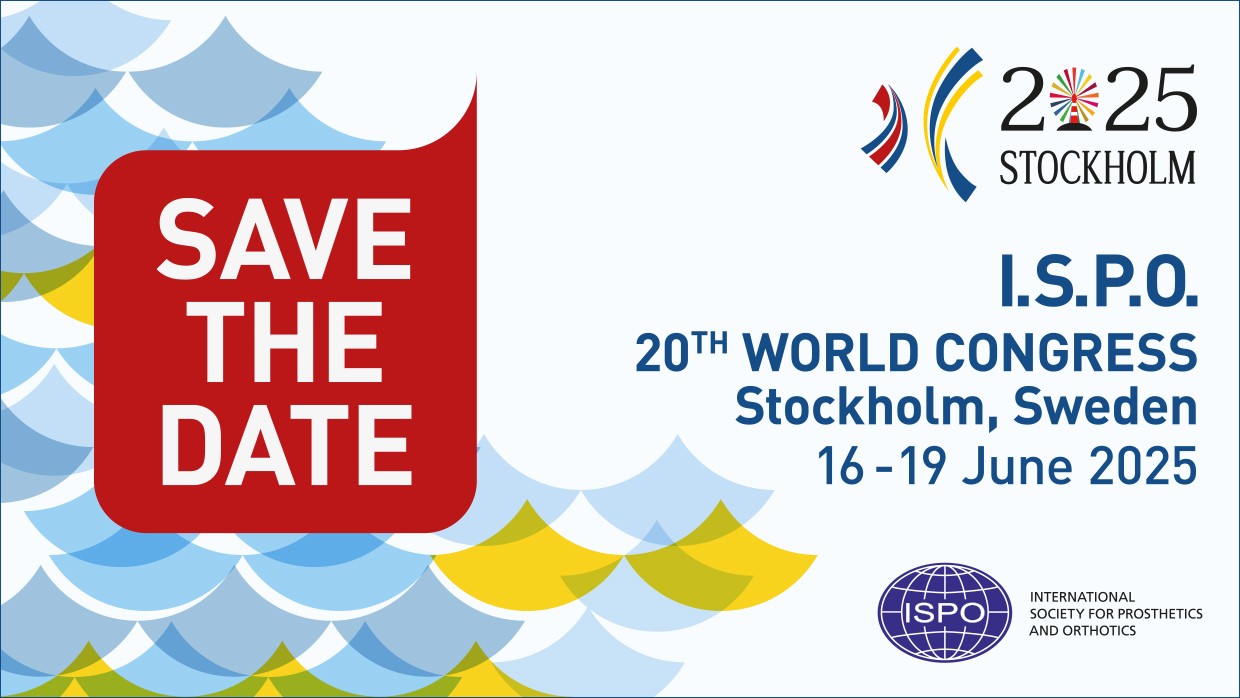 Basic instructional course
3.03 Adapting physical activity training to mixed ability groups of people with lower limb amputation (UR:Enabled)
Description
Abstract
Supporting participation in physical activity (PA) for people with lower limb amputation (PLLA) who are sedentary is an important factor in facilitating long term rehabilitation, quality of life, and longevity. Our responsibility as clinicians and researchers is to offer interventions which both improve components of fitness and address the range of barriers experienced by PLLA: capacity (physical ability and associated limitations of the prostheses), safety (perceived, potential, and experienced physical injury and pain), and psychosocial (availability of suitable resources or locations and the attitudes of self and others).
While a well fitted prosthetic limb is crucial for weight bearing activities, prosthetic wear can be limited for periods of time (e.g., due to skin issues, availability of components, recasting) and individuals should not be excluded or remain sedentary during these periods. Therefore, we must adapt interventions to allow participation in PA both when the limb cannot be worn and, with or without a sports limb.
UR-Enabled is a bespoke and adaptive programme which has undergone a successful feasibility trial. This unique programme can be used by a range of clinicians and exercise specialists to support PLLA participation in PA. The programme includes agility challenges which can be sufficiently adapted to accommodate each individual's current ability in order to limit the risk of injury, while remaining demanding enough to elicit physical improvement. Adapted challenges can be practiced at home (reducing barriers associated with costs and locations) and performed in the group (allowing competition) all factors which keep participants engaged and motivated.
Statement of the objective / learning objectives
(1) Experience exclusion, a group activity where your needs have not been accommodated.
(2) Develop working knowledge on adapting agility exercises, building on estabished methods, to adress the range of barriers experienced by PLLA.
Event Location
Tonalá, Second floor