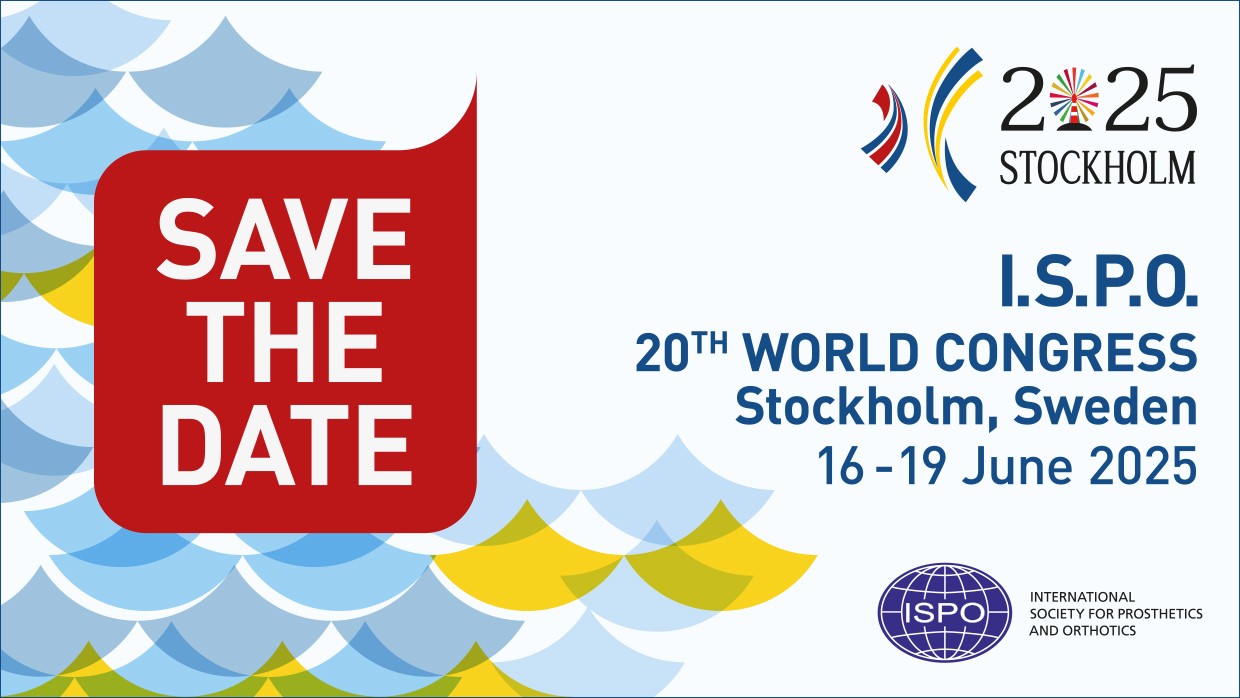 Advanced instructional course
4.03 The Wheelchair Educators' Package (WEP): A tool to integrate wheelchair-related content into prosthetics and orthotics curricula
Guadalajara 3, Ground floor
Description
Abstract
Only 5-15% of the 75 million people worldwide that require a wheelchair to fulfill their human rights have access (WHO, 2018). This lack of access increases inequity and limits the ability for countries to meet their obligations under the United Nations Convention on the Rights of Persons with Disabilities.
Although lack of access to an appropriate wheelchair is a multifaceted issue, recent evidence highlights limited wheelchair service delivery education in professional rehabilitation programs worldwide. Indeed, only 50% of Prosthetics & Orthotics educational programs. This situation perpetuates a rehabilitation workforce that often lacks the competencies required for comprehensive wheelchair service delivery.
The WEP was developed as an online, 'living' resource to guide educators in the integration of wheelchair content into university health care professional programs and regional training center curricula. Developed by a team of wheelchair provision experts from across professions and settings, the WEP is intended to be applicable worldwide.
Given the established growing global need for access to appropriate wheelchairs and the expressed focus on educational strategies to increase these competencies in the global prosthetic and orthotics (P&O) community (ISPO Education Standards for Prosthetic/Orthotic Occupations), this course will focus on providing participants with a walk-through of the WEP and with practical examples on how to use it provided by instructors. Additionally, participants will be provided with a supported real-time exploration of the WEP and discussions covering integration within multiple contexts.
Statement of the objective / learning objectives
describe the Wheelchair Educators' Package (WEP) purpose and content;
identify how the WEP can enhance wheelchair education provided within P&O programs;
understand how the WEP may be adapted to improve utility within multiple contexts.
Event Location
Guadalajara 3, Ground floor