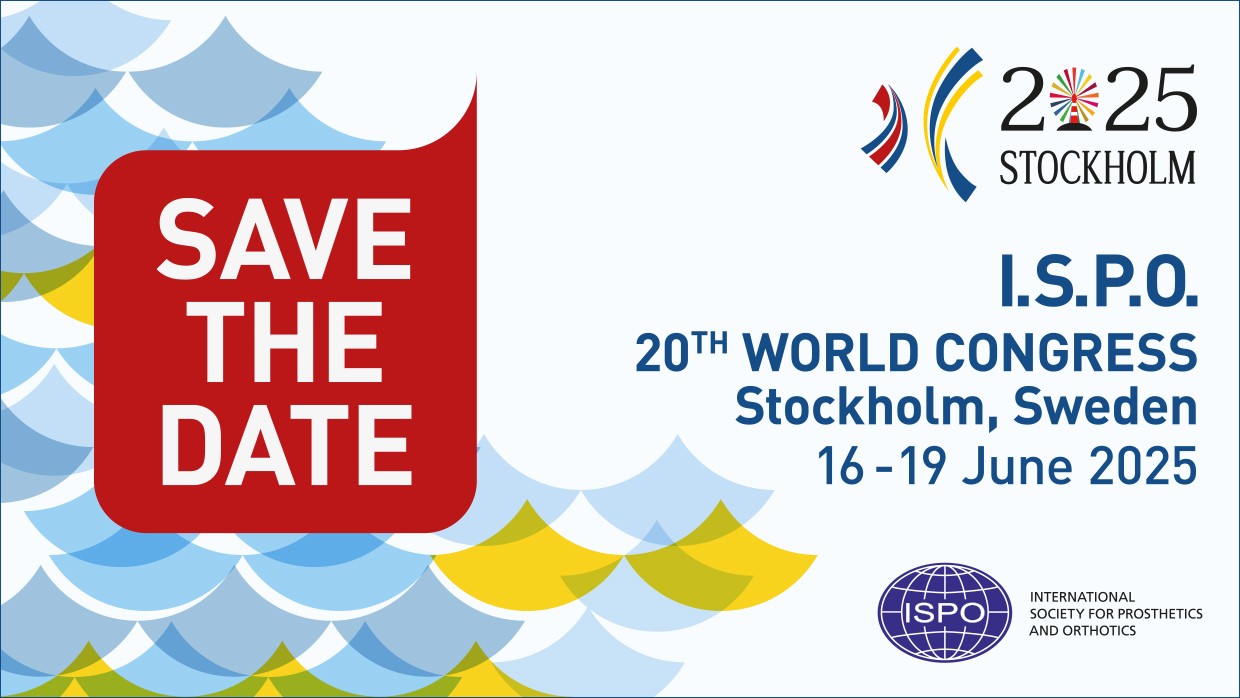 2.05 Microprocessor stance and swing control orthoses are a milestone for patients with lower limb paresis dependent on knee-ankle-foot orthoses
Description
Abstract
Locked knee-ankle-foot orthoses (LKAFOs) that force patients to always walk with a stiff orthotic leg are the standard of care for individuals with knee instability due to neuromuscular or central nervous disease. Technological "advances", made decades ago, such as posterior-offset KAFOs and stance control orthoses lock the orthotic knee during stance and unlock it for free swing. However, the benefits of these orthoses are primarily limited to level walking. Thus, orthotists and KAFO users are faced with a tremendous technology and clinical benefit gap compared to the prosthetic options for patients with amputations. A microprocessor stance and swing control orthosis (MP-SSCO – C-Brace®) that closes this gap has been available for about 10 years. The symposium will give a comprehensive overview on the clinical research performed with the C-Brace. It will summarize all published studies and present yet-unpublished clinical results of two ongoing trials. One study is investigating the potential benefits of the MP-SSCO in the post-acute rehabilitation of patients with incomplete spinal cord injuries. The second trial is an international, randomized, multi-center study with 75 current KAFO users at 14 sites in 4 countries. Preliminary results shortly after completion of the study showed statistically significant and clinically meaningful improvements in risk of falling, actual falls, performance-based and patient-reported function and mobility. First subgroup analyses revealed important differences between patients with different underlying conditions and types of conventional orthoses currently used. The complete statistical analysis will give orthotists valuable guidance for the differential orthotic treatment of their KAFO patients.
Statement of the objective / learning objectives
1. Understand the current body of evidence for the MP-SCCO.
2. Be able to apply the evidence on differential benefits of the MP-SSCO on patient groups with different medical conditions and current KAFO types.
Event Location
Tequila, Second floor