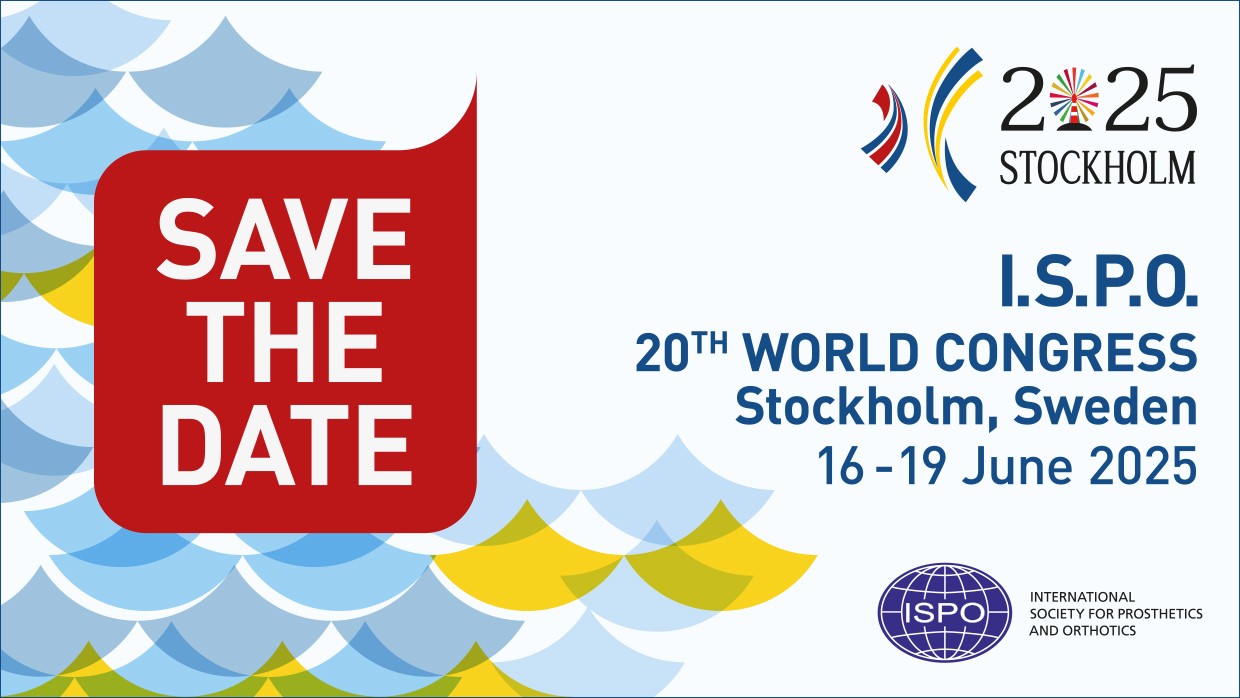 Basic instructional course
3.05 Peer group training among people living with a spinal cord injury in rural Cambodia
Tlaquepaque, Second floor
Description
Abstract
A spinal cord injury (SCI) is often described as one of the most devastating injury one can experience. People with a SCI in Cambodia is underserved in the healthcare system and at the risk of short life expectancy, pressures soars, urinary tract infections, psychological problem and tend to shore low in all domains that people consider important for quality of life.
This instructional course will establish how studies, activities, and projects from 2009 until today, have led to the collective conclusion that peer group training is an appropriate recommendation for people living with SCI in a low-resource setting, such as rural Cambodia. In addition to general knowledge about SCI, quality of life and the challenges posed by limited healthcare resources, this course will demonstrate how peer group training can be implemented in a nonurban environment. Furthermore, the need for appropriate assistive technology will be discussed.
Statement of the objective / learning objectives
Attendees will learn how peer group training may be implemented in low-resource settings and gain a deeper understanding of how peer group training can impact quality of life among people living with spinal cord injury.
Event Location
Tlaquepaque, Second floor