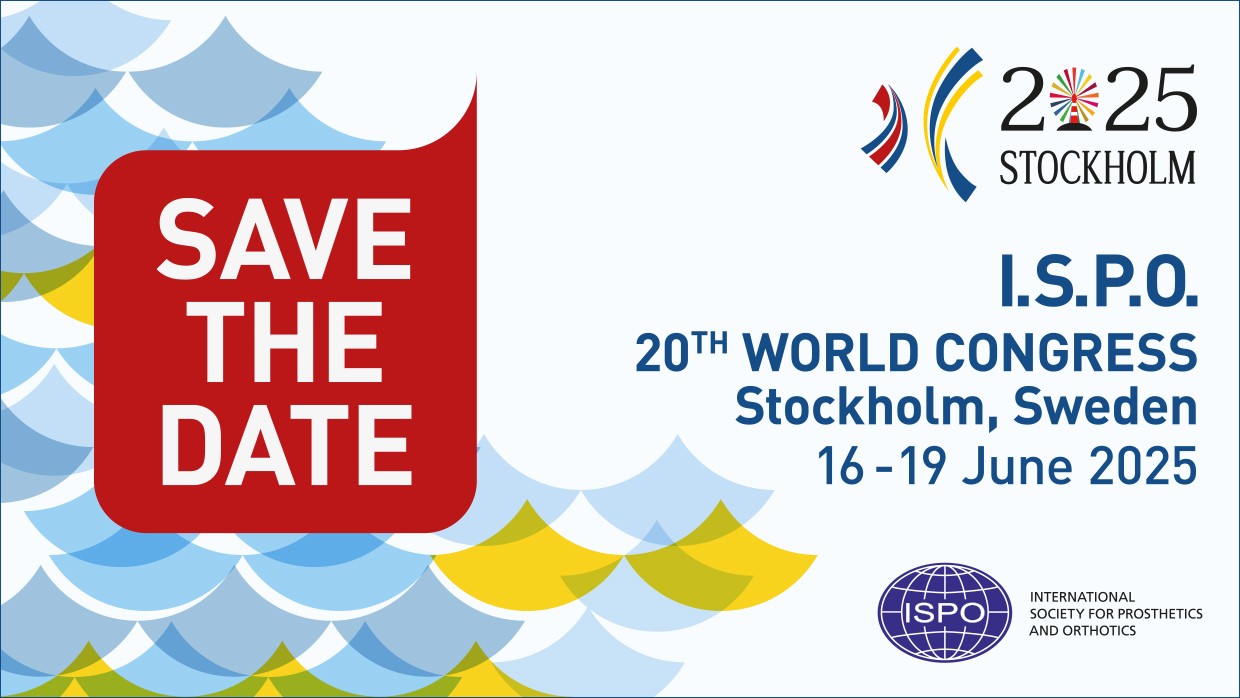 Basic instructional course
3.06 Integrating biomechanical-based instrumentation with performance-based outcome measurement in prosthetics and orthotics in resource-limited settings
Guadalajara 3, Ground floor
Description
Abstract
Biomechanics has been the cornerstone of Prosthetics and Orthotic research for many decades. Outcome measurement is a standardized instrument used in clinical and research settings to evaluate change in patient performance to an intervention. Outcome measures are broadly categorized as patient-reported (PROM), performance-based (PerfOM) and biomechanical outcome measurement.
This course will explore the biomechanical assessments readily accessible in resource-limited settings, the integration of biomechanical assessments with performance-based outcome measurement, and how such information can guide development and promote our understanding and use of current outcome measurement in orthotics and prosthetics. The contents also cover the possibilities and challenges of incorporating biomechanical-based and performance-based instrumentation and outcome measurement into undergraduate prosthetic and orthotic education and clinical services.
Statement of the objective / learning objectives
Aims to provide prosthetic and orthotic professionals with technically-rich knowledge on cost-effective biomechanical-based measurements and their integration with performance-based measurement for clinical and research instrumentation, as well as prosthetic and orthotic education in austere settings.
Chair:
Manunchaya Samala
Sirindhorn School of Prosthetics and Orthotics, Faculty of Medicine Siriraj Hospital, Mahidol University, Bangkok, Thailand
Presenter:
Sirirat Seng-iad
Sirindhorn School of Prosthetics and Orthotics, Faculty of Medicine Siriraj Hospital, Mahidol University, Bangkok, Thailand
Event Location
Guadalajara 3, Ground floor