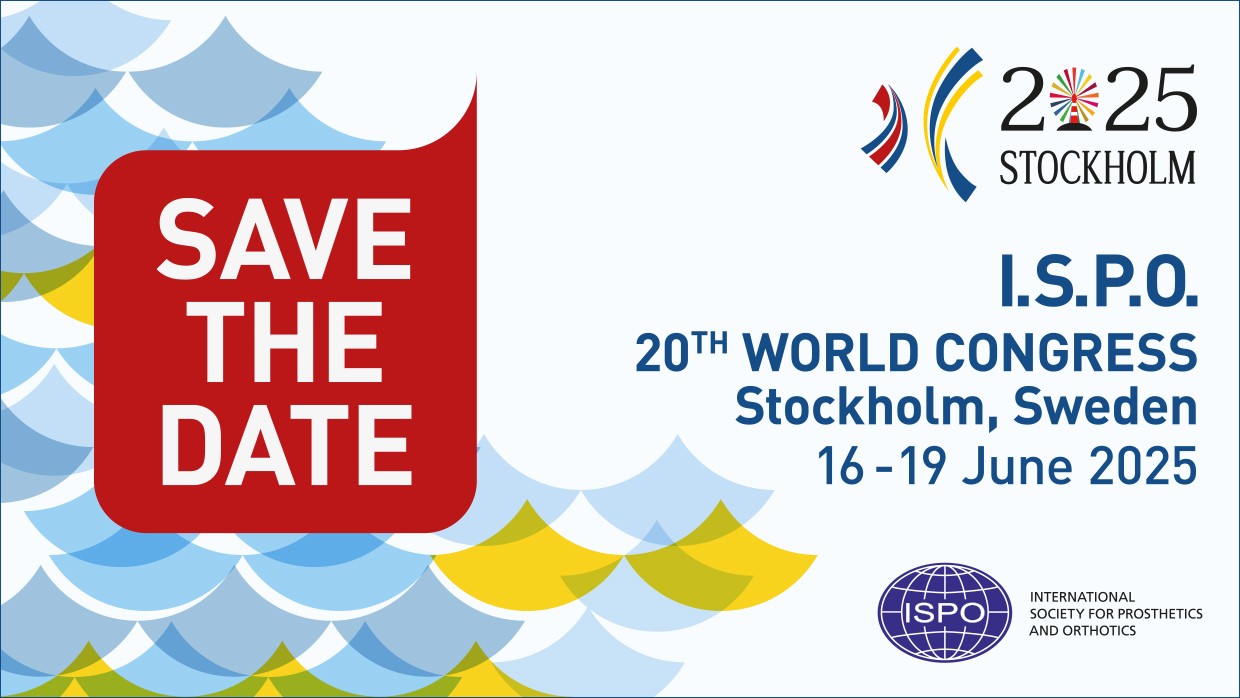 Basic instructional course
3.07 Bilateral upper limb loss and occupational therapy: An overview of resources, adaptive equipment and prosthetic training
Guadalajara 3, Ground floor
Description
Abstract
Upper limb loss is rare compared to lower limb loss. Bilateral upper limb or quadruple limb loss is even more rare and presents extensive challenges as there is no remaining arm/hand to help perform daily self-care tasks. Because of this, these individuals will be completely dependent on others for some period of time to help with their most basic needs like eating, bathing, dressing, and toileting.
This course will focus on the process of bilateral upper limb loss rehabilitation. Resources and adaptive equipment for activities of daily living (ADL's) will be addressed as well as pre-prosthetic and post prosthetic therapy needs. Along with an experienced team, Occupational Therapists skilled in the area of bilateral upper limb loss, can help individuals missing both arms be quite independent, either with or without prosthetic arms. Key aspects of this process include knowledge of the resources, adaptive equipment and connections with peers, either virtually or in person.
Please be advised that there are entire conferences dedicated to this topic so this course won't be able to cover the entirety of this topic in one hour, but aims to offer resources and information for limb loss individuals and health care providers.
Statement of the objective / learning objectives
After this course, participants will be able to list pre and post prosthetic therapy needs, bilateral upper limb loss/absence adaptive equipment for ADL's as well as helpful resources including Enhancing Skills for Life.
Event Location
Guadalajara 3, Ground floor