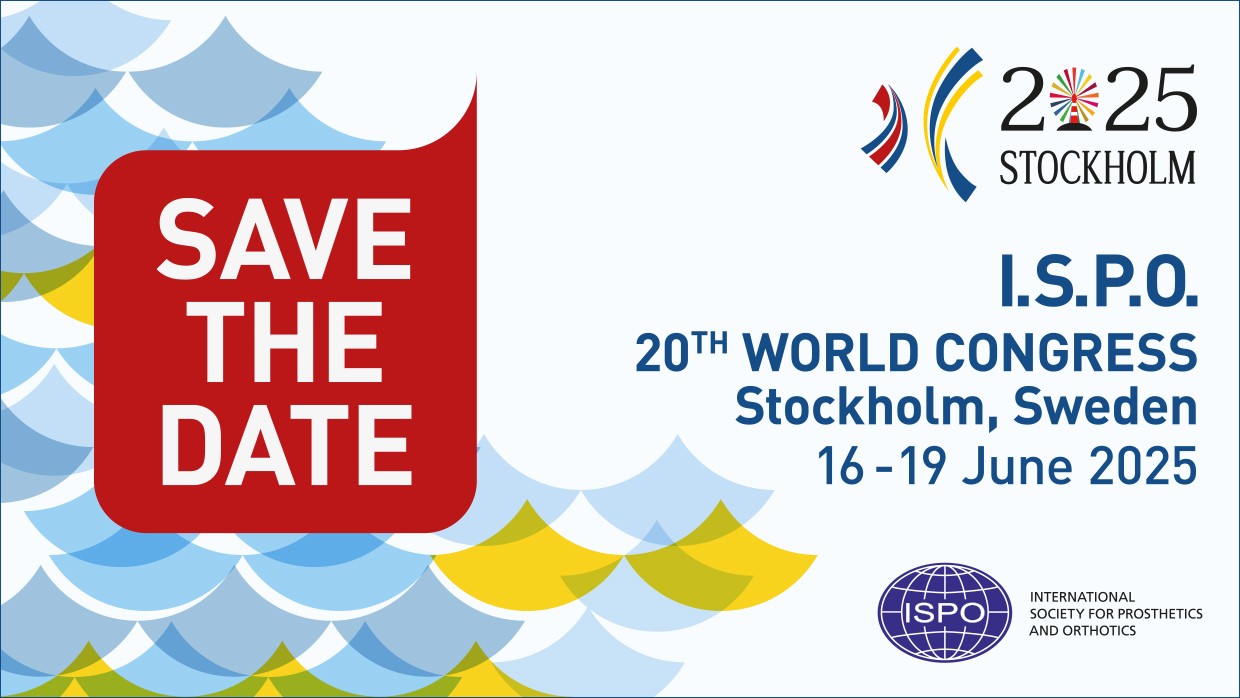 2.08 Body-device interface interactions: Things you should know about mechanobiology
Guadalajara 2, Ground floor
Description
Abstract
Understanding how load is transferred from the prosthetic socket to the weight bearing structure, the skeleton, is still limited. Considerable efforts are therefore required to further optimise body-device interface design and reduce instances of discomfort and injury. One of the next frontiers in this area is the mechanobiology of body-device interactions. The aim of this symposium is to discuss in a multidisciplinary team from the researcher, user, and clinician perspective
1. what is already known about body-device interface mechanobiology,
2. where the most significant gaps in our understanding are, and
3. how this information could benefit the design, prescription, and management of body-device interfacing technologies.
More specifically, an introduction to prosthesis-related tissue injuries will be given, which also discusses the reaction of skeletal muscle to prosthesis-related loading, as well as open challenges in the prosthetic interface system. Beside the risk for deformation-induced soft tissue injury, mechanical loading can also affect the vascular supply. Current results from oximetry studies will therefore be reviewed and the need for further research highlighted. Lastly, different approaches to postoperative treatments and shape capturing methods will be discussed from a clinical perspective, which have a direct influence on pressure distribution across the residual limb and therefore the mechanobiological environment.
The session will conclude with an interactive discussion between the panel members and the audience focussing on ways that mechanobiology can and should influence prosthetic design and decision making.
Statement of the objective / learning objectives
To provide an understanding of the interplay between mechanics and biology within the residual limb, present current research methods to explore this relationship, highlighting the importance of considering mechanobiology for creating a successful prosthesis-limb interface.
Event Location
Guadalajara 2, Ground floor