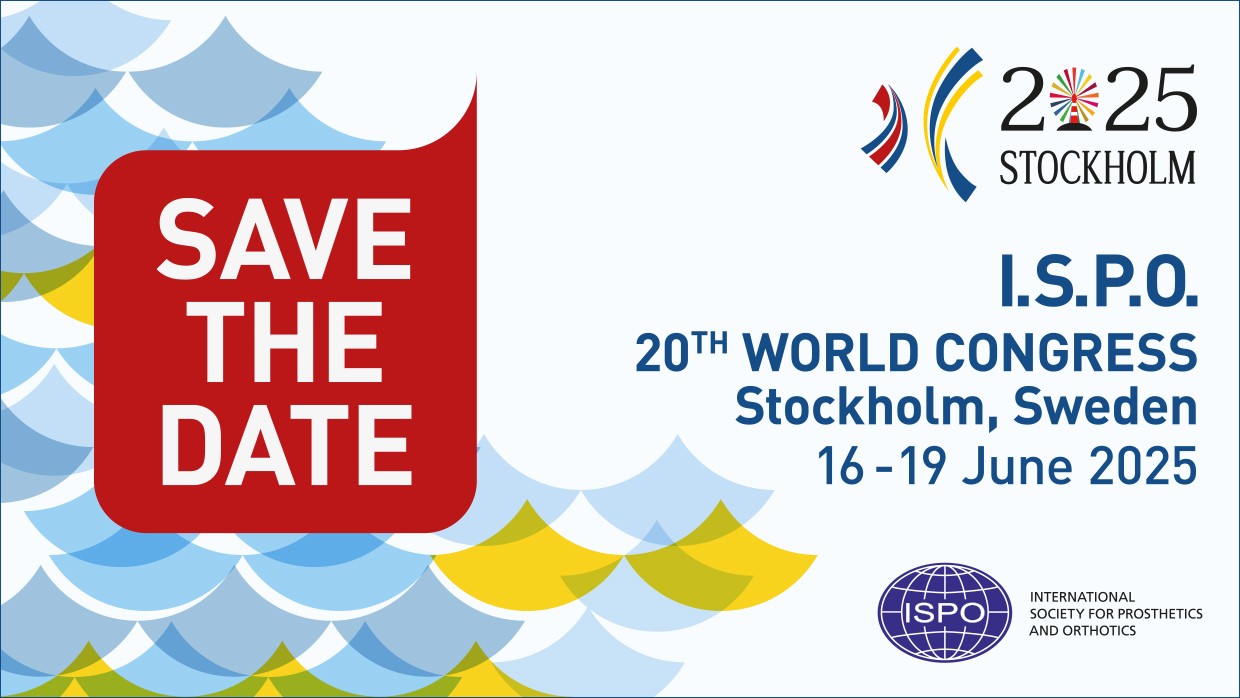 Basic instructional course
3.09 Evolution of standards in the wheelchair sector: Standardising products, services and training
Description
Abstract
There is an immense global need to standardize wheelchair products, services, and training as mechanisms to increase access to wheelchairs for the 75 million people worldwide in need (WHO, 2018). The prosthetics and orthotics community has long been committed to quality wheelchair service provision. ISPO led a consensus conference over 15 years ago to support the first globally led guidelines development for wheelchairs. This session will describe the history of the development of standards and related documents including the World Health Organization 'Guidelines on the provision of manual wheelchairs in less resourced settings', follow-on World Health Organization wheelchair service standards led by ISPO and the International Society of Wheelchair Professionals, and various product standards that are recognized by the International Standards Organization and other bodies. We will also describe the inclusion of wheelchair content in professional rehabilitation organizations' education standards and the role they can play in competency development of future providers. We will also cover other products like certification for individuals and service accreditation that serve as models for ensuring quality provision. In the interactive portion of the course, we will select 2-3 attendees' countries as case studies and identify how the presence or lack of wheelchair standards have influenced provision and brainstorm action plans for adoption and implementation.
Statement of the objective / learning objectives
Describe three ways standards can help promote access to quality provision.
Identify at least two published standards for wheelchairs.
Identify at least one strategy for how to implement standards.
Event Location
Tequila, Second floor