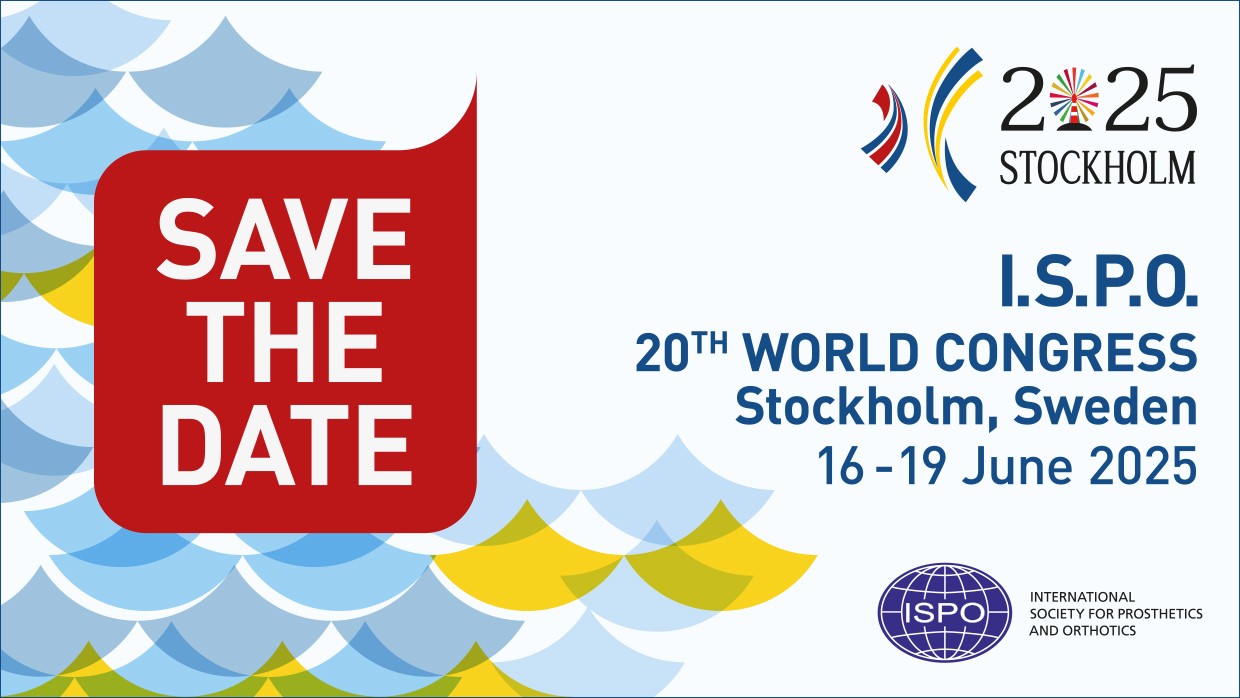 2.10 Influence of co-morbid health and component selection on mobility and fall risk among older diabetic/dysvascular amputees
Guadalajara 3, Ground floor
Description
Abstract
While much of the historical evidence in lower limb prosthetic rehabilitation has relied upon smaller studies conducted among younger, traumatic amputations, the older diabetic/dysvascular amputee has represented the majority of individuals in the United States with increasing prevalence across the world. Drawing upon a series of peer-reviewed multi-site retrospective analyses of real-world outcomes, this presentation will challenge conventional assumptions regarding older diabetic/dysvascular amputees. In the Mobility Analysis of AmpuTees (MAAT) series, evidence found that diabetes was not a significant predictor of mobility with a prosthesis (n=596, MAAT 2), the integration of microprocessor knees (n=450, MAAT 3) and microprocessor ankle-foot mechanisms (n=738, MAAT 5) are associated with increased mobility, and patients report good quality of life years after dysvacular amputation (n=341, MAAT 6). Additionally, an analysis of 11,995 lower limb prosthesis users provided normative mobility data to understand specifically how individual patients are performing relative to their peers (MAAT 7). Further, in the first study within the Stability And Falls Evaluation in AMPutees (n=881, SAFE-AMP) series, it was noted that a microprocessor knees significantly reduces odds of an injurious fall among diabetic, above-the-knee amputees. This presentation will enrich awareness of current trends in effective prosthetic rehabilitation for the older diabetic/dysvascular amputee.
Statement of the objective / learning objectives
Attendees will learn the impact of comorbid health conditions on prosthetic mobility in older patients, and the methods available to positively impact prosthetic mobility and fall risk mitigation including utilization of modern technology.
Event Location
Guadalajara 3, Ground floor