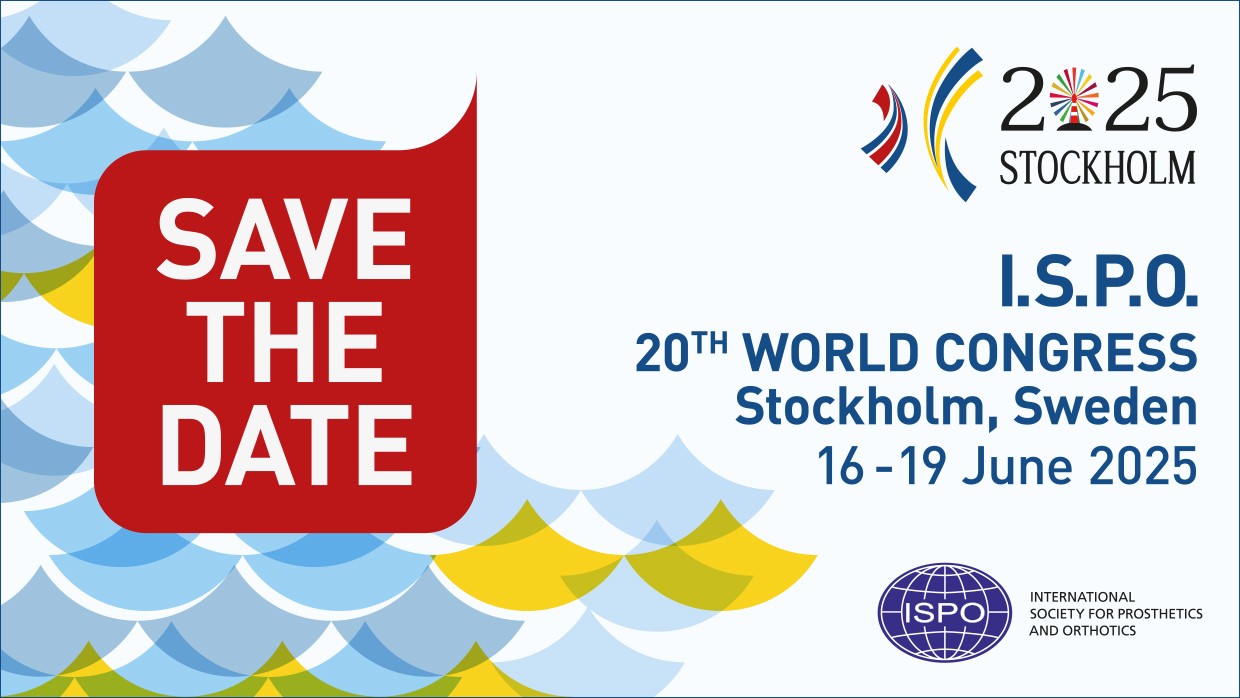 2.11 Digital transformation of prosthetic and orthotic services
Guadalajara 2, Ground floor
Description
Abstract
35–40 million people globally need prosthetic and orthotic (P&O) services, with the global need expected to double by 2050. WHO estimates that only 5–15% of the people who could benefit from assistive products have access to appropriate devices. To improve access to services, digital technologies could be a facilitating factor.
Traditionally, manufacturing prostheses and orthoses depends on several steps and processes, requiring a high degree of craft expertise. It is a labor and infrastructure-intensive process that requires machinery and tools, deployed through facilities that can be costly to establish and operate.
Digital transformation of the manufacturing process could be one of the most promising methods to meet the growing need for prosthetic and orthotic services. However, discussions continue within the prosthetics and orthotics community about the potential opportunities for, and concerns about, digital transformation linked to the manufacture of prosthetic and orthotic devices, as well as provision of services aimed at improving access and service quality.
This symposium will share recent work undertaken by ISPO and GDI Hub to better understand the current evidence for digital transformation for manufacturing of prostheses and orthoses, and discuss how barriers in the evidence base could be overcome. It will cover the following areas:
1. Systematic review and global survey outcomes:
Level of evidence and practice for digital processes and products across:
3. Expert Panel bringing together clinical, industry and academic points of view on how to respond to these gaps together and fully potentiate digital fabrication.
Statement of the objective / learning objectives
We will overview the level of evidence for different digital products and processes that could transform prosthetic and orthotic manufacturing, and give recommendations for how the community could address current barriers.
Event Location
Guadalajara 2, Ground floor