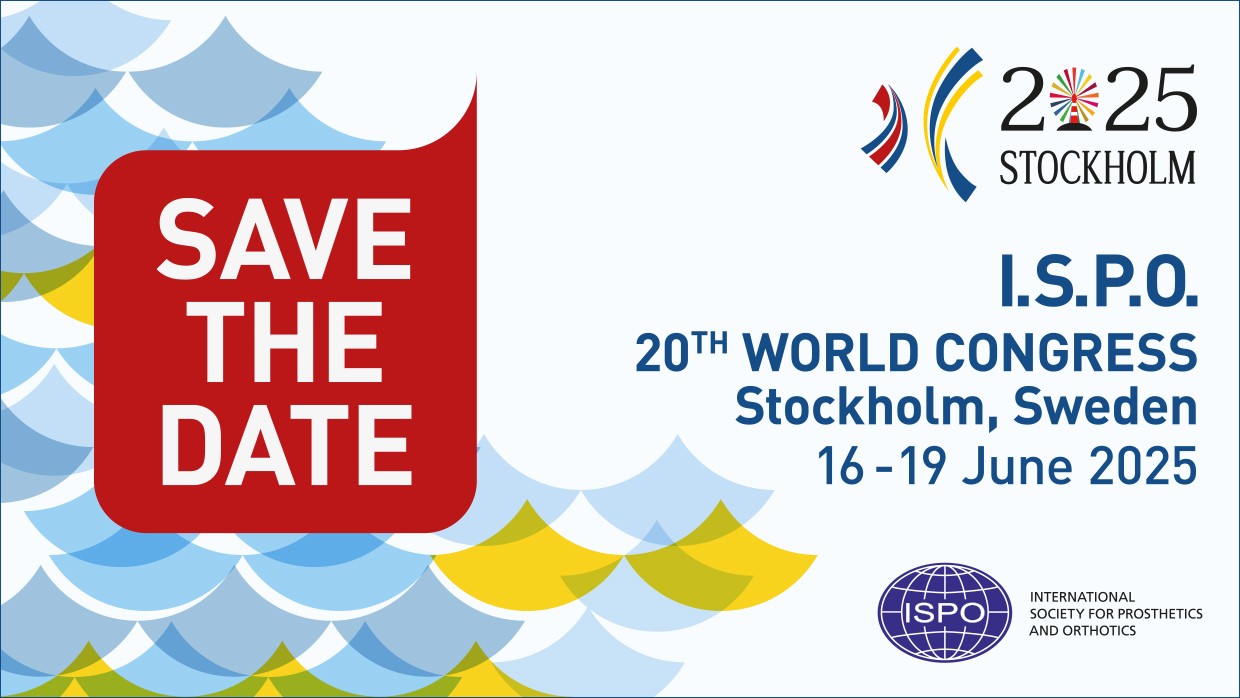 Basic instructional course
3.11 The Alternative Limb Project: Bridging the creative and clinical
Tlaquepaque, Second floor
Description
Abstract
This will be a fun and interactive workshop. Starting with creative divergent and forced thinking games, brainstorming for creative idea generation. With practical elements, we will explore examples of the types of demands for alternative prosthetics and understand how to translate those ideas into reality.
Ending with focus groups and case studies to explore creative solutions for hypothetical clients. We will leave you inspired and unconstrained.
Statement of the objective / learning objectives
Participants will be familiar with the creative/design processes, emphasis on the creative as part of the clinical approach. Mitigating risk through planning and the importance of establishing partnership parameters.
Event Location
Tlaquepaque, Second floor