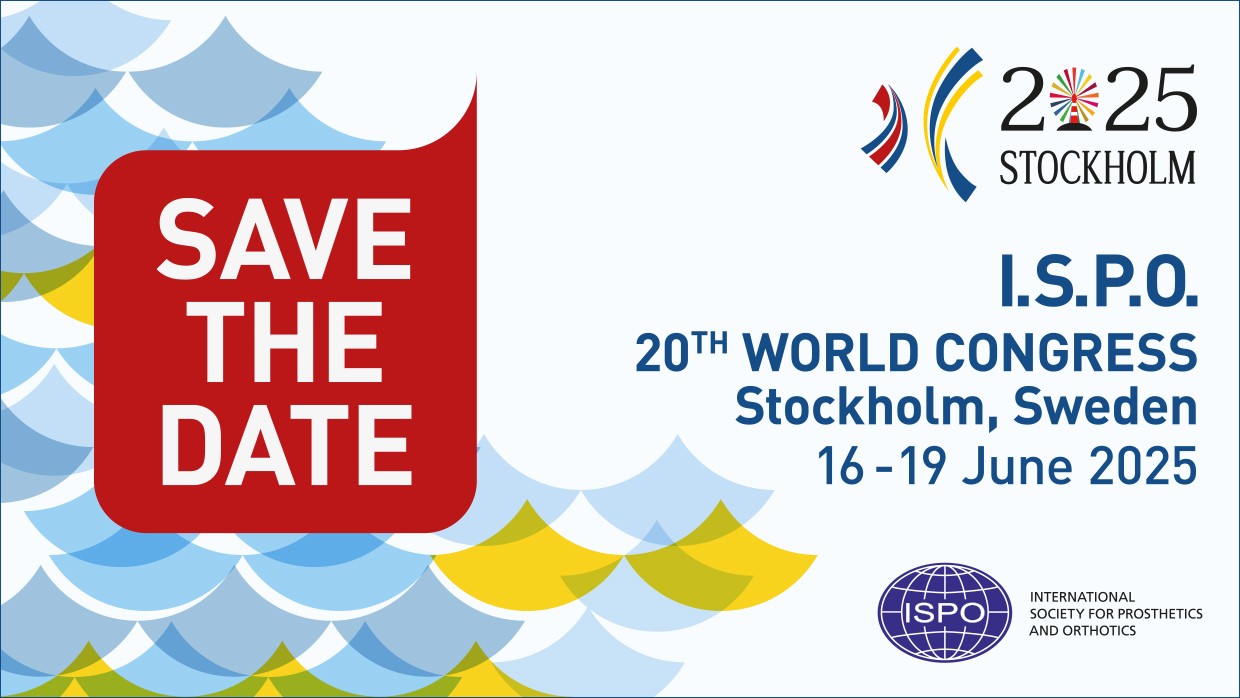 2.12 Introducing the WHO Standards for Prosthetics and Orthotics Assessment Package: A new tool to support standards implementation and data collection
Description
Abstract
World Health Organization (WHO) published Standards for Prosthetics and Orthotics, consisting of the Standards (Part 1) and an Implementation Manual (Part 2), in 2017. Developed in collaboration with the International Society for Prosthetics and Orthotics (ISPO) and a wide group of international specialists, the document presents Standards for countries to use in developing or strengthening essential, affordable, accessible, effective, efficient, safe prosthetics and orthotics services of high quality.
The Standards Assessment Tool has been developed to help countries to objectively measure the degree to which the WHO Standards are being implemented. It guides the users through the assessment and generates a score on the implementation for each Standard and Standard Area. It also provides recommendations on steps that can be taken to increase Standards implementation and thereby further develop and strengthen prosthetics and orthotics services.
Statement of the objective / learning objectives
By the end of the symposium, participants will be aware of the prosthetic and orthotic standards and of the assessment tool developed to measure the degree to which the standards are implemented.