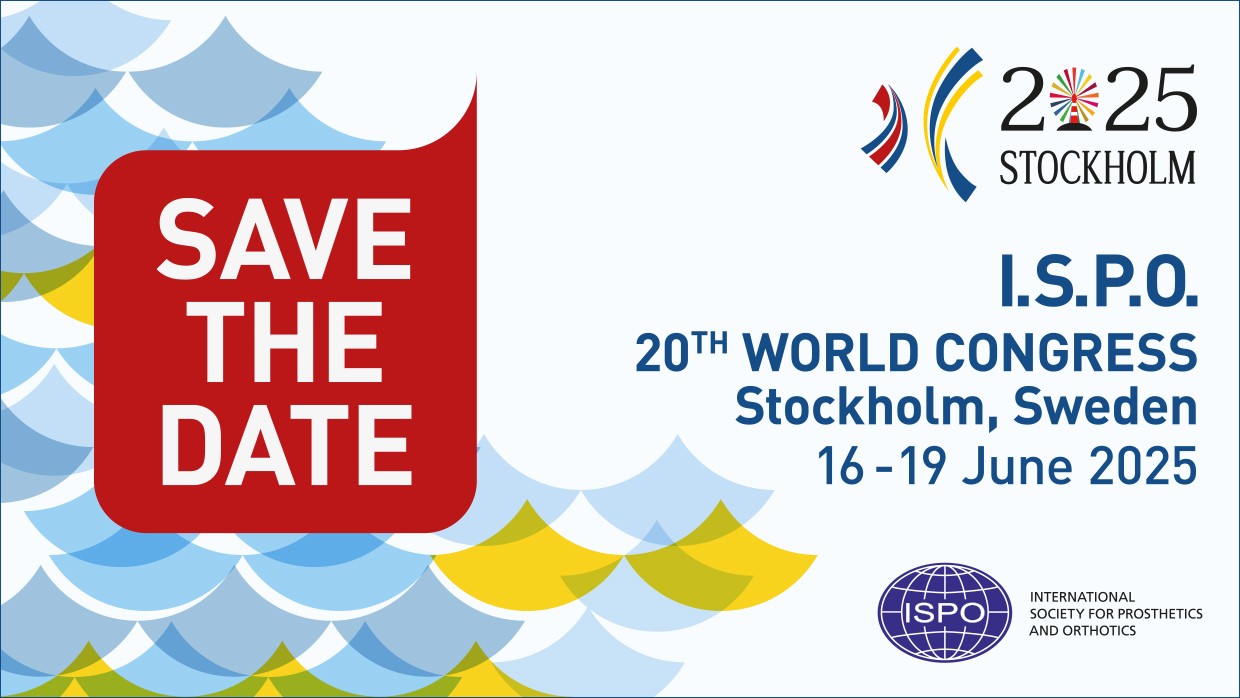 2.13 ICRC's approaches to the training and education of prosthetists and orthotists, present and future
Guadalajara 3, Ground floor
Description
Abstract
The Rehabilitation workforce is one of the six pillars of strengthening Rehabilitation in Health System and achieving Rehabilitation 2030 goals. The Education and Training of rehabilitation professionals is key to improving quality and sustainability of physical rehabilitation programs in any country. The International Committee of the Red Cross (ICRC) has been supporting more than 10 education programs in low- and middle-income countries since 2005, acquiring vast experience in this field.
During the symposium on Education, the ICRC will present its experience in conducting/supporting formal training, will share the challenges faced due to uncertain political or security situations related to infrastructure, curriculum, employment, brain drain, etc and how these have been overcome.
The ICRC's internal capacity and access to experts in delivering continuous professional development and "on the job" training helps with developing the capacity of local trainers in the short term and upgrading of their qualifications in the long term. Conventional training methods are used alongside blended learning modes respecting international standards. Building capacity of the local partner institutions and developing a regional education and training hub are the preferred approaches of the ICRC. The goal is sustainable education programmes that ensure quality of services.
Three presentations from the Asian, African, and Middle Eastern contexts will present and discuss challenges, facilitators, and opportunities in their education projects. Educators, clinical practitioners, policy makers and exhibitors will all learn from the ICRC experience. Ideas generated through participation in the discussion will help shape the new ICRC Education and Training strategy.
Statement of the objective / learning objectives
The symposium will provide an overview of the ICRC approaches to the Training and Education of Prosthetists and Orthotists as well as present challenges, facilitators and opportunities faced in low-and middle-income countries.
Event Location
Guadalajara 3, Ground floor