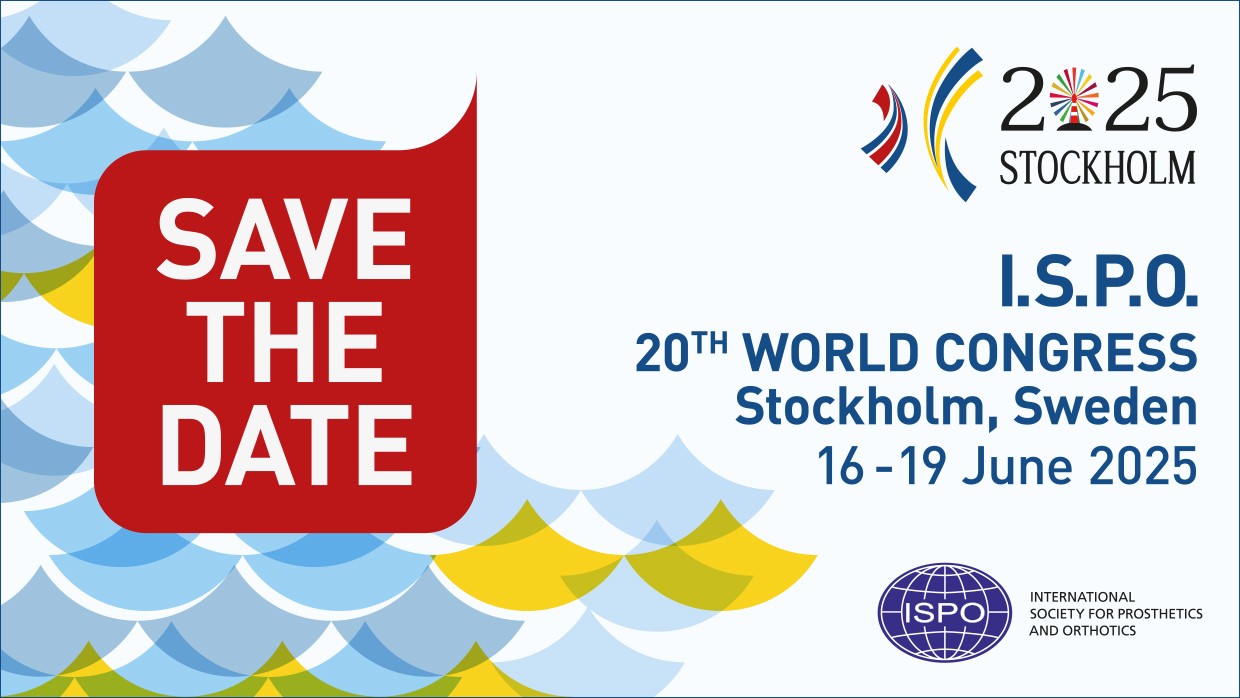 Basic instructional course
3.12 Interdisciplinarity at the heart of prosthetic rehabilitation for patients with upper limb amputation
Description
Abstract
Upper limb amputations significantly impact many aspects of a person's function. Early interdisciplinary patient care is therefore of utmost importance in order to address the patient's individual needs and disabilities. The goal of this interdisciplinary care is to optimize the patient's autonomy with and without a prosthesis, and maximize their performance satisfaction during activities of daily living, ultimately, improving their quality of life.
This presentation will explain the bases of interdisciplinarity, including a review of the current literature on the subject. How these concepts were adapted to the Quebec (Canada) health care system will then be described. The advantages of an interdisciplinary team approach for upper limb amputations will be exposed, detailing the different therapeutic interventions used for this population. Finally, the application of this team approach for prosthetic rehabilitation will be illustrated through a case study of a patient with upper limb amputation.
Statement of the objective / learning objectives
Understand the importance, role and strengths of the interdisciplinary team (physiatrist-occupational therapist-prosthetist) as it relates to prosthetic rehabilitation for upper limb amputations.
Event Location
Tequila, Second floor