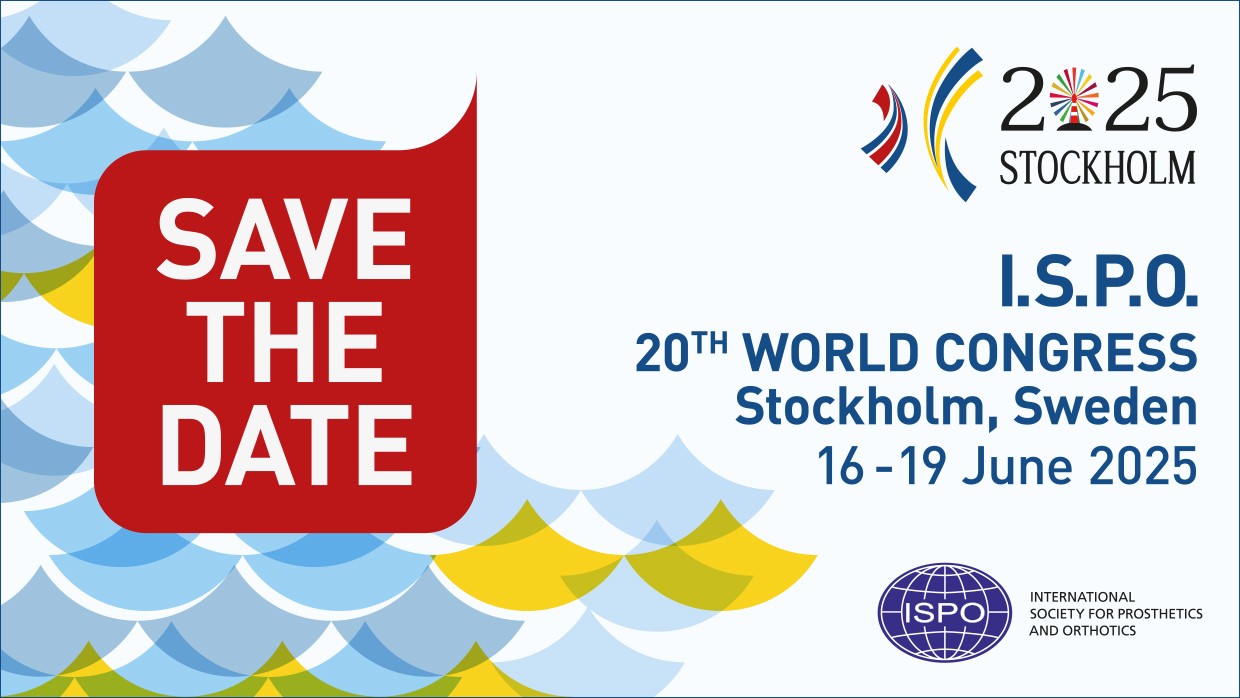 Basic instructional course
3.13 Capacity building in prosthetic and orthotic education in Tanzania
Tlaquepaque, Second floor
Description
Abstract
There is a huge need for well-trained prosthetists orthotists who can fit assistive devices, such as prosthetics and orthotics, especially in low-income countries.
This instructional course will provide insight on how Rehabilitation Science Organisation (ReSciO) has structured and conducted a three-year capacity-building project for teachers at the Tanzanian Training Center for Orthopeadic Technologists. The course will emphasize the importance of appropriate assistive technology regarding the community and context in which you are working, as well as the significance of recipient-determined project content in terms of ensuring long-term benefits. Furthermore, the concept of "training the trainers" with the goal of building a sustainable knowledge base will be discussed and the mutually beneficial effects of capacity-building on the workforce of tomorrow, for both recipient and instructor, will be reviewed.
Statement of the objective / learning objectives
Attendees will gain a deeper understanding of appropriate assistive technology in low-income countries, be presented with a real-world example of how collaboration and capacity-building may be implemented and learn about the "training the trainers" concept.
Event Location
Tlaquepaque, Second floor