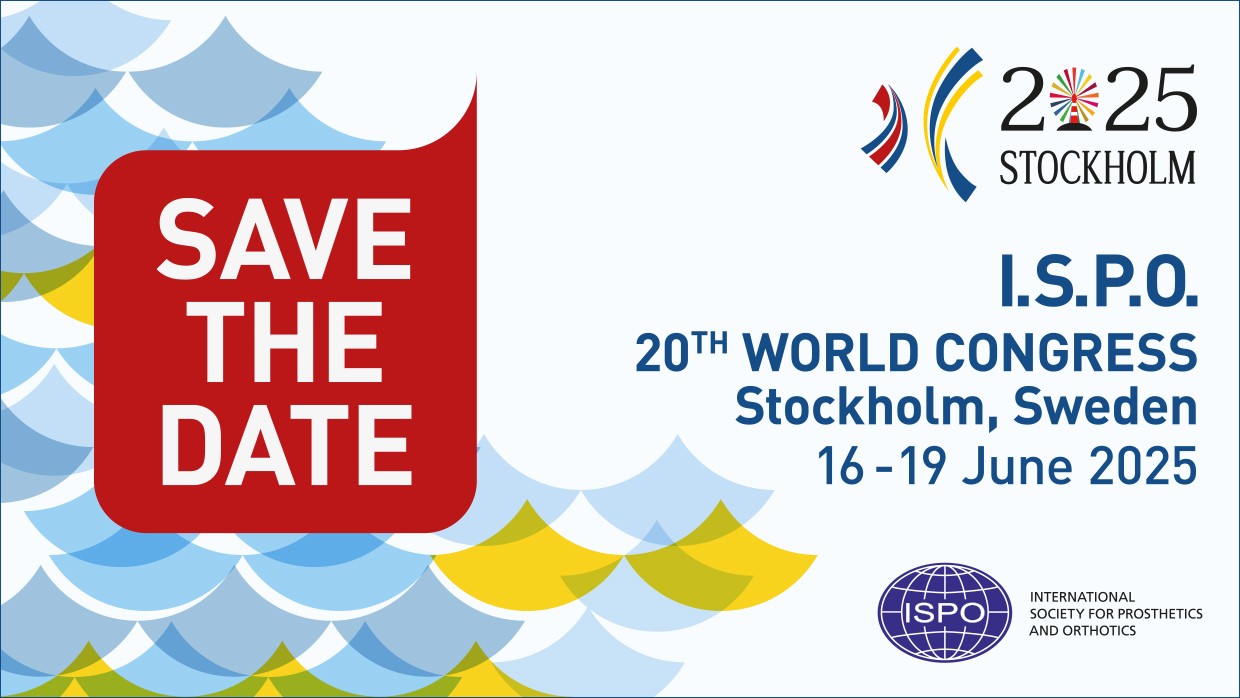 Advanced instructional course
4.07 International update on bone anchored prosthesis for individuals with limb amputation
Description
Abstract
Bone-anchored prosthesis (osseointegration implants) are currently regarded as an excellent solution for prosthetic attachment in individuals with a transfemoral or transtibial amputation, who are unable to wear a socket. New developments in surgical technique, implant design and safety connectors widen the indication field for individuals with short residuum, small bone-implant contact area, reduced muscular leverage or poor bone quality.
In this instructional course, experienced surgeons from different area's around the globe will give an update on this field and discuss future perspectives. Selection of patients, preferred surgical techniques and available implants will be discussed form an international perspective also including various reimbursement issues.
Statement of the objective / learning objectives
In this advanced instructional course, surgeons, prosthetists and rehabilitation physicians will learn about the current international state of art regarding bone anchored prostheses in individuals with limb amputation.
Event Location
Tequila, Second floor