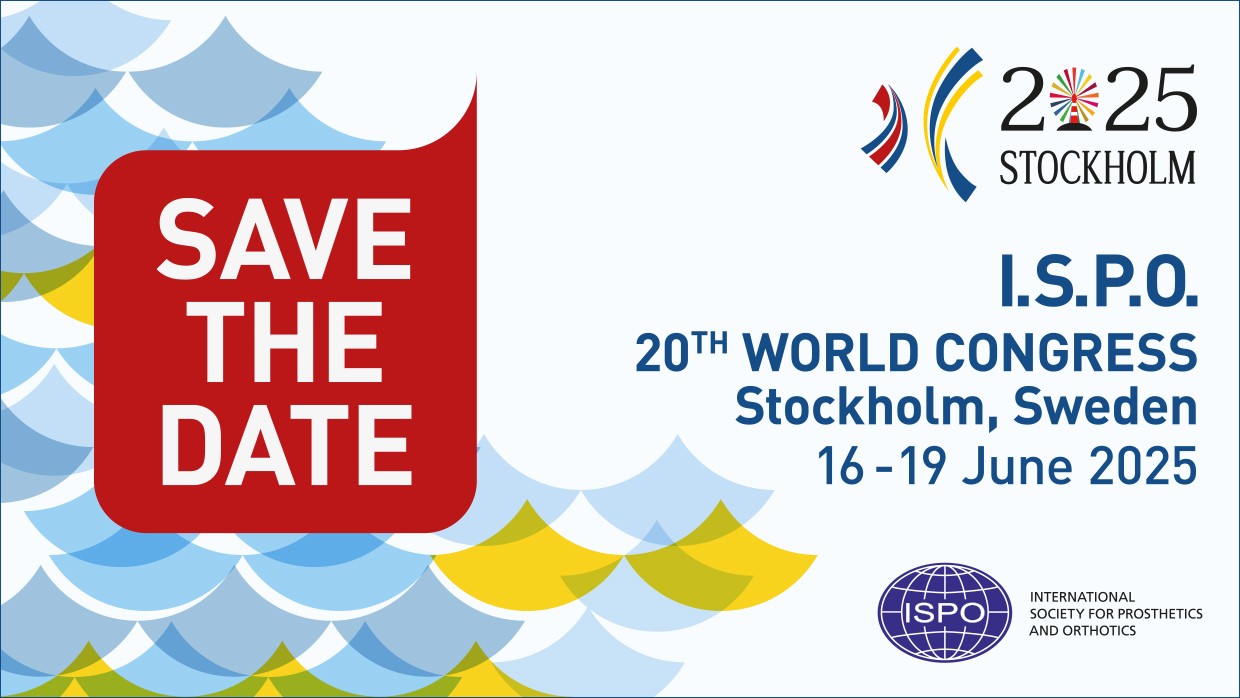 Basic instructional course
3.14 Health Economics 101: An introduction to health economic evaluations and their use in prosthetics and orthotics
Description
Abstract
Health Economic Evaluations (HEEs) bring together the costs and benefits of interventions to establish a cost-benefit ratio. This ratio allows the cost-benefit of one intervention to be compared to another (e.g., the decision to invest in rehabilitation services for people living with stroke, or extend the list of available componentry for people living with limb loss).
Given that HEEs provide the evidence to inform these sorts of difficult policy and investment decisions, high-quality HEE research is critical to ensure that the limited healthcare funding is invested into interventions that produce the greatest benefit. Despite the importance of HEEs, there are only a small number of prosthetic and orthotic HEEs which limits the ability of policy makers and funders to compare the costs and benefits of different prosthetic and orthotic interventions and consider them alongside other healthcare priorities.
If we are to help inform these policy and investment decisions into the future, we need to build a greater understanding of HEEs. As such, in this instructional course we will discuss:
different types of HEE evaluations and the policy and investment decisions they're designed to inform,
key method design consideration such as time horizons, user or funder perspectives, choice of outcome or benefit measures,
the unique challenges of conducting high-quality HEEs prosthetics and orthotics.
We hope that the symposium will help reduce barriers to accessing and understanding HEEs and encourage greater awareness.
Statement of the objective / learning objectives
Attendees will gain introductory knowledge of the different types of health economic evaluations, their key method features, and the unique challenges of conducting high-quality prosthetic and orthotic health economic evaluations.
Event Location
Tonalá, Second floor