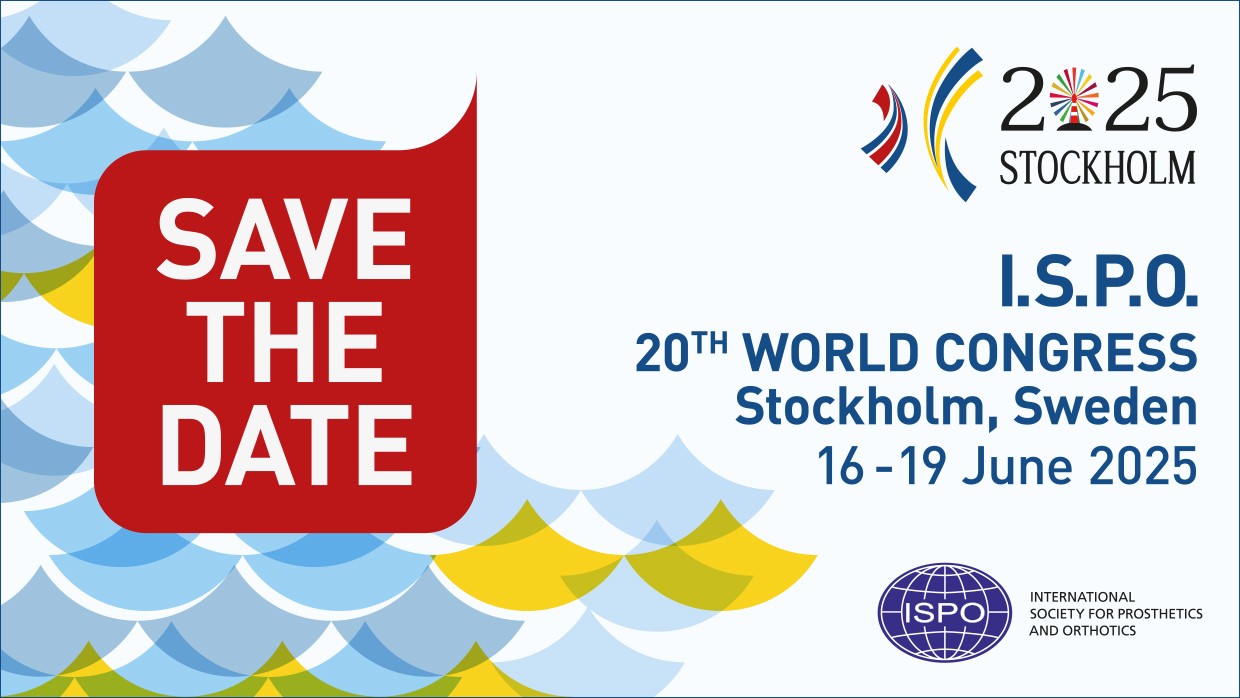 2.22 Interprofessional rehabilitation education: Developments, opportunities and benefits for the prosthetics and orthotics profession
Guadalajara 3, Ground floor
Description
Abstract
Rehab 2030 established the need to strengthen and integrate Prosthetists / Orthotists (POs) and other rehabilitation professions into health systems around the world. Unfortunately, limited opportunities in entry-level education and continuing professional development has impacted the rehabilitation workforce capacity, particularly in low-resourced areas. Multidisciplinary courses that are widely available, easily accessible and offer opportunities for interprofessional education (IPE) may offer a solution by enabling the education of more rehabilitation professionals and promising more effective and efficient education.
We explore the opportunities and benefits of multidisciplinary learning across rehabilitation professions including PO, Physiotherapy, Occupational Therapy and Speech and Language Pathology and introduce a world where rehabilitation providers learn alongside each other in the classroom and in clinical practice, sharing knowledge and resources and drawing upon the distinctive skills connected with their unique professions in person-centered care. A key step towards making this vision a reality is to better understand the education, competencies, standards and practice expectations across the professions; drawing upon commonalities and appreciating differences. We present the outcomes of the process undertaken by an international and interprofessional rehabilitation team in developing a framework to review, compare, and contrast education strategies and expectations across rehabilitation professions.
The wider benefits of interprofessional collaboration for the PO profession include improved ability to educate more PO with limited human resources as well as improved awareness of the role of PO within other rehabilitation professions and across the wider health system thus ensuring stronger interdisciplinary collaboration and rehabilitation service provision worldwide.
Statement of the objective / learning objectives
To identify multidisciplinary collaborative learning opportunities across rehabilitation professions, including Prosthetics and Orthotics, and discuss the benefits and possibilities of interprofessional education.
Event Location
Guadalajara 3, Ground floor