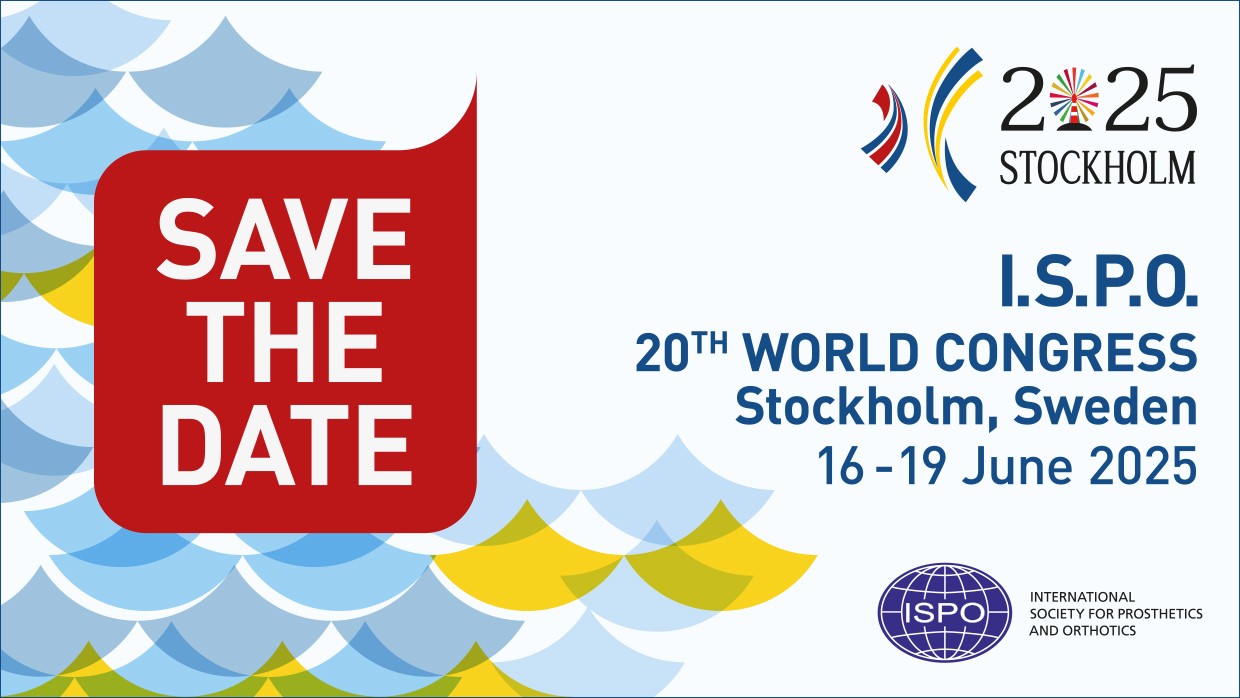 Basic instructional course
3.16 Silicone as an outstanding material for individual approaches in O&P
Description
Abstract
The specific and diverse properties, such as elasticity, biocompatibility, high density, smooth surface characteristics, individual color design options, changeability of the mechanical material behavior give the material silicone a special position in the production of individual orthoses and prostheses.
Due to the complex requirements for processing this material, the material has not yet been able to establish itself across the board in orthopedic workshops. This material is very sensitive to contamination and environmental conditions in the workshop.
Specialized equipment is often required for professional processing, which does not normally exist in an orthopedic technical workshop and the professional use of which must first be learned. Too little teaching and specialist knowledge is taught about this material in schools of our profession and universities, which also hinders its spread.
The instructional course is intended to illuminate the special features of the material selection and processing of this elastic material as well as give an insight into the everyday supply of specialized suppliers. Based on various individual fitting solutions from the field of O&P, the special features of this material in everyday use can be demonstrated as examples and individualized fitting solutions relevant to everyday life using this technology can be shown to the audience. In particular, the versatility of a differentiated material selection, the influencing of the material properties and the various possible applications with regard to specific physical requirements in the production of an individual prosthesis or orthosis made of silicone come into their own.
Statement of the objective / learning objectives
Although silicone can demonstrate many successful supply solutions as an elastic material in O&P, its processing has not yet established itself in workshops worldwide. This course aims to create understanding and break down barriers.
Event Location
Tequila, Second floor