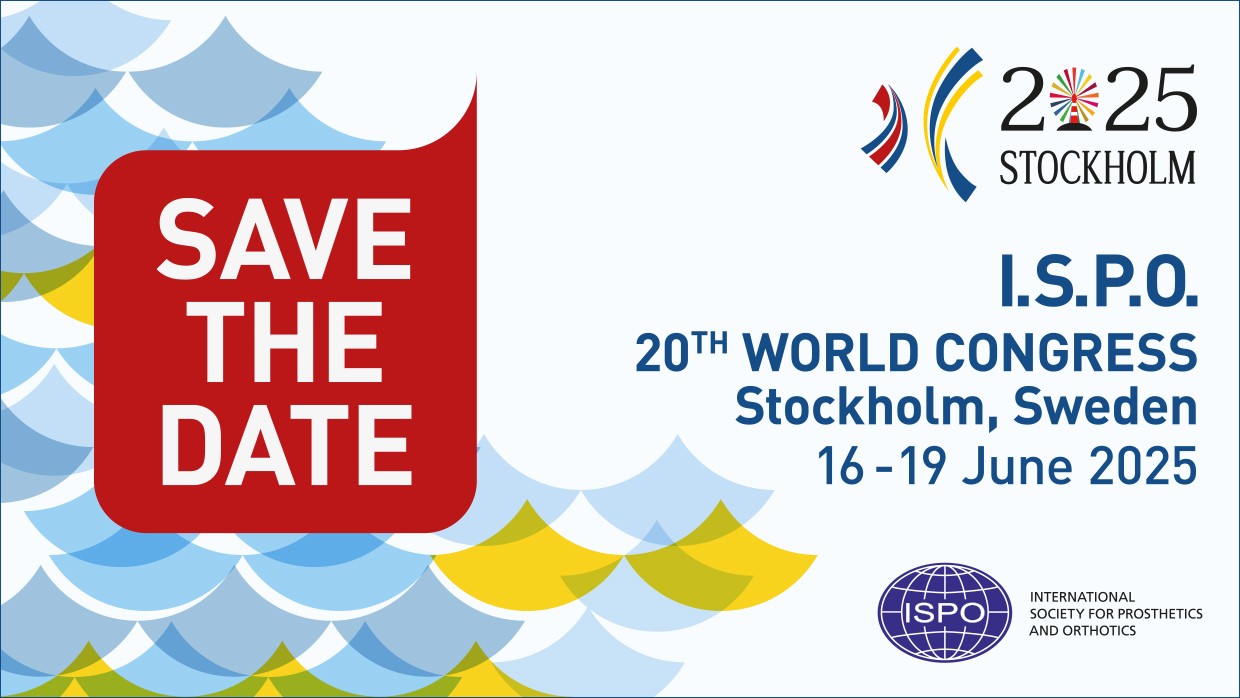 2.27 The O&P Global Project: Uniting national member associations
Description
Abstract
Regulation of the O&P workforce is critical to ensure people have access to safe and effective services. Regulation of a profession builds government and stakeholder confidence which strengthens practice (e.g., independent prescribing) and supports workforce growth (e.g., practitioner retention). There are nine core regulatory standards for allied health professions, including minimum education/training, competency standards and code of conduct as examples. Globally few countries have all nine regulatory standards in place for O&P (Clarke et al., 2022).
In contrast, other allied health professions (e.g., physiotherapy, occupational therapy) are well regulated globally and enjoy the aforementioned benefits. Regulation of these professions is supported through a global organisation that guides a network of national associations and supports national-level regulation.
Recently, there have been calls for the establishment of an equivalent global body for O&P (Clarke, 2019; Clarke, 2021) to support the development of national O&P associations and professional regulation for O&P. The O&P Global project has been established to lead the investigation, development, and public consultation to establish this global body for O&P.
This symposium will introduce the full suite of allied health regulatory standards and explore the benefits to workforce growth and development. It will outline the extent to which these regulatory standards are in place globally for O&P. Finally, the symposium will introduce the O&P Global project including the upcoming global consultation.
We invite delegates to collaborate with O&P Global, participate in the consultation and subscribe for updates: https://www.op-global.org/connect
Statement of the objective / learning objectives
Attendees will learn how improved national-level regulation will support growth and development of the O&P profession and improve access to high-quality care, and the role the O&P Global Project in achieving this aim.
Event Location
Tequila, Second floor