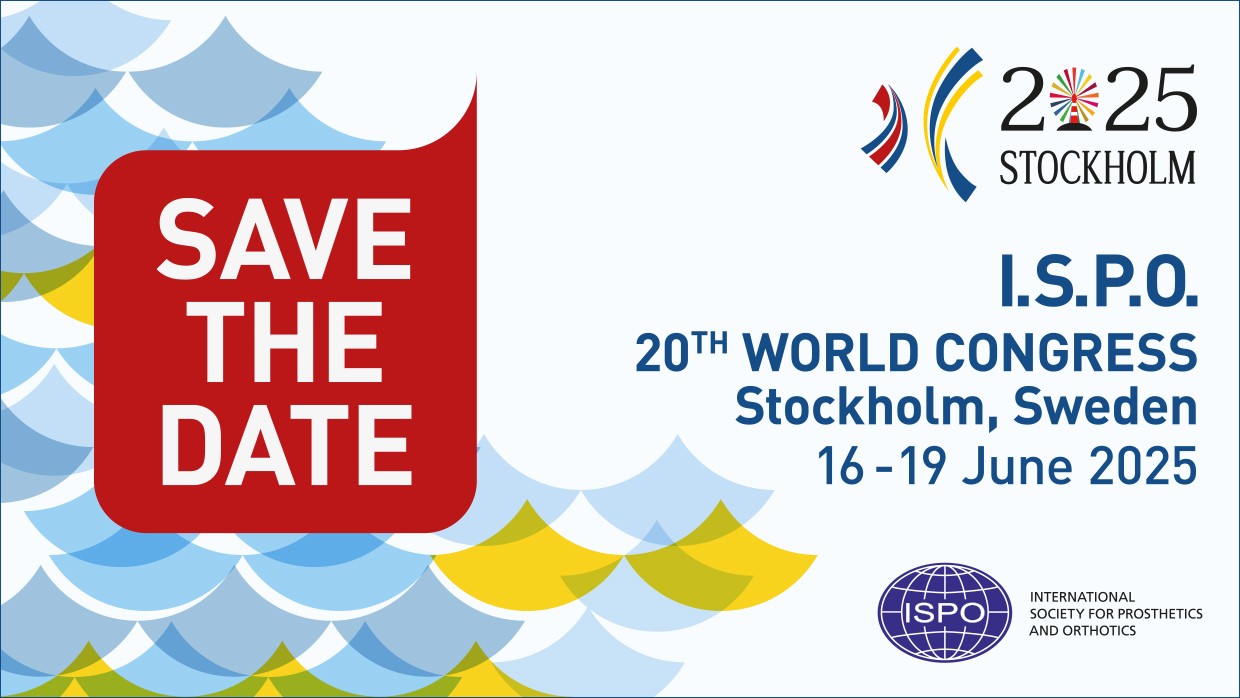 2.30 A clinical framework for lifelong care for people living with lower limb loss
Tlaquepaque, Second floor
Description
Abstract
Lower limb loss is a lifelong condition. Many healthcare professionals focus on helping patient's maintain their health, daily activities and quality-of-life. Yet, many patients do not receive sufficient follow-up care tailored to their personal, often complex, needs. These may relate to issues with their mobility and functional gait performance, or to managing their prosthesis, or engaging in more physical activity. Consequently, many patients lead more sedentary lifestyles, which exacerbates existing health comorbidities, and suffer from musculoskeletal pain and experience more social isolation.
We recognize that it is important for health professionals to identify innovative ways to support patients in the long-term to improve their outcomes. In this symposium, we will discuss a clinical framework for providing comprehensive lifelong care for people living with limb loss. We will share the experience of three researchers from different countries (USA, UK, and Canada). Specifically we will discuss clinical rehabilitation guidelines emphasizing how manual therapy could be utilized to optimize functional movement potential. We will also discuss the implementation of a community-based exercise program and its impact on physical and mental health outcomes. Finally, we will discuss the potential of an online, self-management program designed to equip patients with skills to better manage their condition. The session will conclude with an interactive discussion between the panel and audience focusing on strategies for overcoming barriers to lifelong care within the context of different healthcare frameworks.
Statement of the objective / learning objectives
This session will focus on the provision of lifelong care to help patients achieve their long-term goals and expected outcomes. We will explore innovative approaches to enhance physical and social involvement in daily living.
Event Location
Tlaquepaque, Second floor