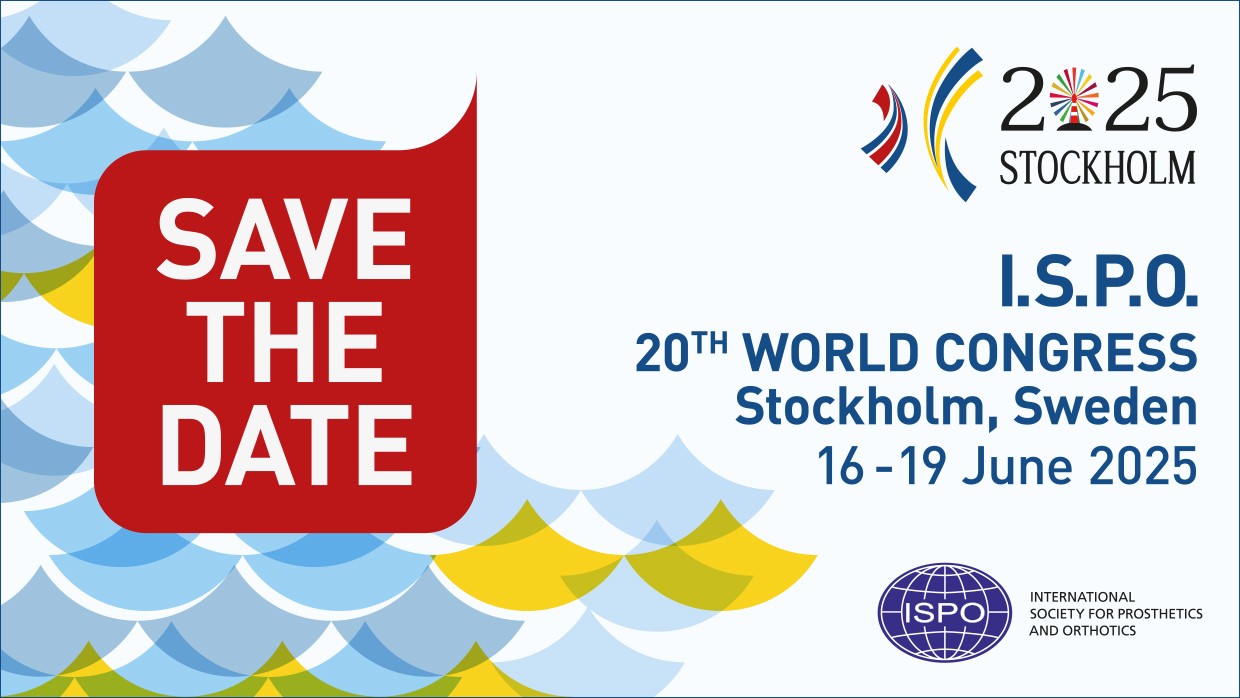 2.16 Evidence-based clinical practice guidelines and novel approaches to transfemoral socket interface design
Guadalajara 2, Ground floor
Description
Abstract
Over 20 percent of individuals living with limb loss have above the knee amputees (AKA). The most reported prosthetic problems, including disuse are related to the socket. An uncomfortable socket has been deemed the primary complaint among prosthetic users. The socket interface is the most crucial aspect of the prosthesis, as it stabilizes the pelvis during stance, provides the user prosthetic control and influences how the components will function. Despite the problems reported, advancements in socket designs have not kept pace with other prosthetic technological advancements. For decades traditional Ischial-ramus containment (IRC) has been and currently remains the standard socket design.
The advent of newer approaches such as vacuum, liner alternatives, flexible interfaces, custom silicone, and advanced rigid frame designs have created improved versions of the AKA sockets. These alternatives are clinically available and recent reports have demonstrated the benefits of alternative socket design to increase patient comfort and performance. While the traditional IRC design reportedly assists in coronal stability and aid in femur adduction during the gait cycle by incorporating high trim lines, research has demonstrated that novel alternative approaches in AKA socket interface design can equally possess coronal stability, while providing improved comfort, range of motion and gait. These improvements can lead to increased use and improved activities of daily living in real-world situations. Alternative designs have demonstrated equivalence or superiority to traditional IRC in key functional indicators such as gait, balance, mobility, pressure, comfort, and preference without indications of compromise compared to traditional IRC.
Statement of the objective / learning objectives
Clinical practice guidelines with high quality evidence will demonstrate newer advanced novel approaches to transferal socket interface e design. Alternative designs can empower clinicians to offer creative choices to their patients while improving overall outcomes.
Event Location
Guadalajara 2, Ground floor