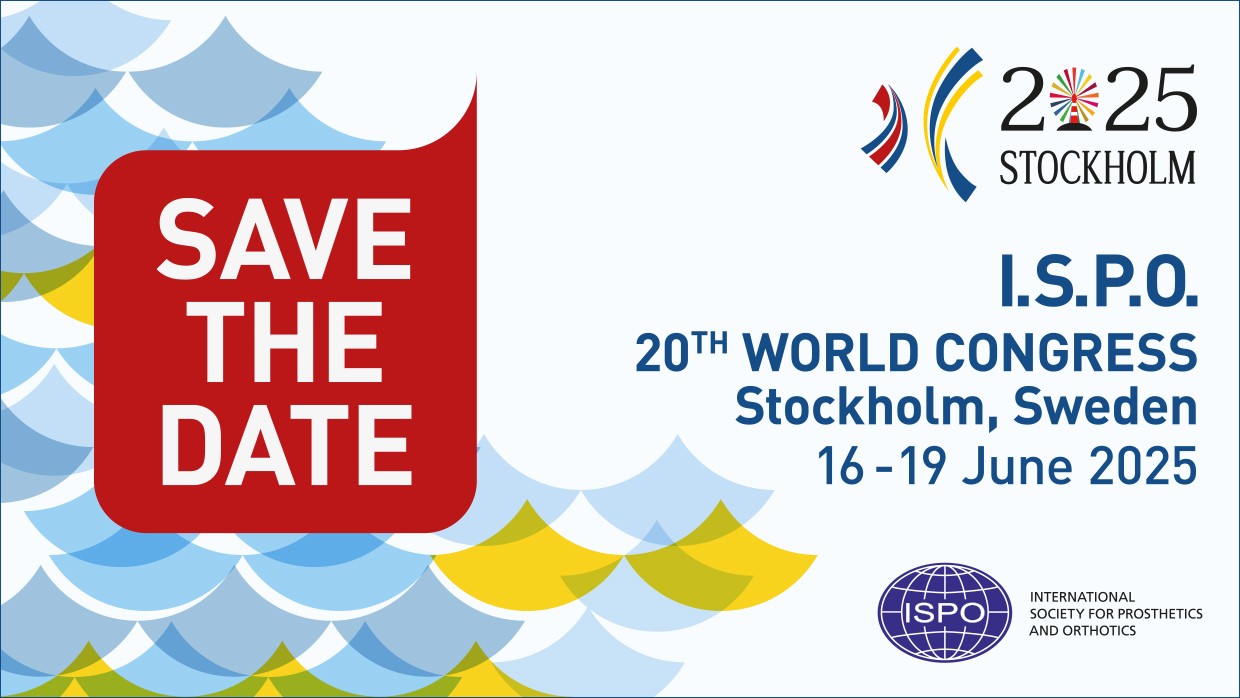 Superhumans Center (Ukraine)
Moda, Business Center I, First floor
Description
Superhumans Center, which is being built in the Lviv region, Ukraine, is a modern multifunctional (scientific, medical, educational and practical), international, not-for-profit facility for people injured during the war. Upon the opening, the Center will provide the population of Ukraine with innovative services in treatment, physical, psychological and social rehabilitation, prosthetics, training in advanced technologies for medical professionals, rehabilitation specialists and all interested parties.
The big mission of Superhumans Center is:
To build Ukraine's domestic capacity for prosthetics and state-of-the-art medical interventions;
To bring best medical practices into Ukraine;
To treat war heroes at home, close to their families;
To raise awareness and shift the stigma from pitying the "victims of war" to praising the "brave superhumans".
At the heart of the Project are the opportunities for implementing the rehabilitation concept, which aims to achieve the patient's level of functioning in the environment higher than it was before the traumatic event with further development of this condition.
Superhumans Center will operate several departments, including surgical, traumatological, physical, PTSD and a pediatric reconstruction department. Today, the Center has a functional prosthetic laboratory, fully equipped and designed by Ottobock, and a Rehabilitation Center with a team of experienced specialists in physical and occupational therapy, psychology and physical and rehabilitation medicine.
Event Location
Moda, Business Center I, First floor