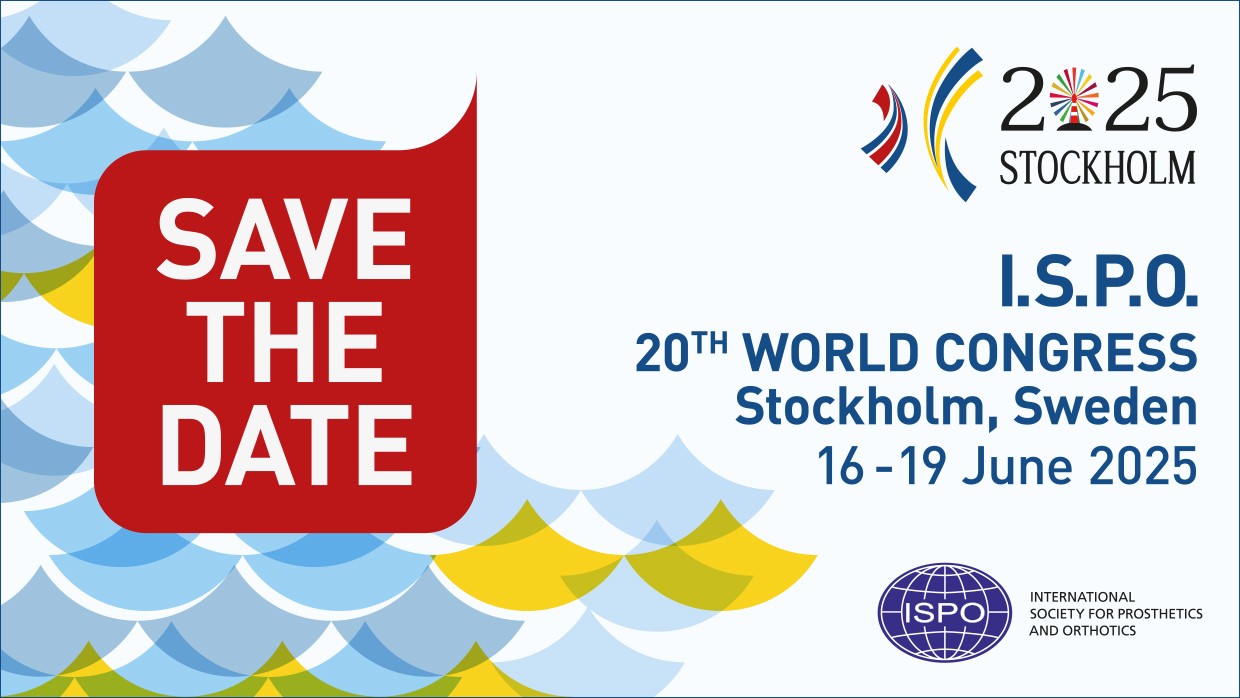 Amparo Prosthetics - Patient fitting of BK Amparo Confidence socket
Colomos, Business Center II, first floor
Description
Direct fitting on patient of below knee Amparo Confidence socket
Want to see how the Amparo System allows prosthetists to provide care to amputees in ways never before possible? Don´t miss our Demo on Patient Workshop.
FAST: ready in just one session
The Amparo System does not use plaster and the sockets can be immediately reshaped and remoulded. A finished, high quality, functioning prosthesis can be assembled with unrivalled proficiency in 1-2 hours max.
Amparo Socket Technologies are direct-fit; they mold onto the residual limb, like a second skin. This simplifies the traditional process, minimizes the margin for error and provides immediate soft tissue feedback. This means everything is done in one session.
Amparo Socket Technologies can be fitted anywhere, all you need fits neatly into a specially designed bag. This means you can treat amputees at the hospital, at the patient's home, even in remote locations.
Event Location
Colomos, Business Center II, first floor