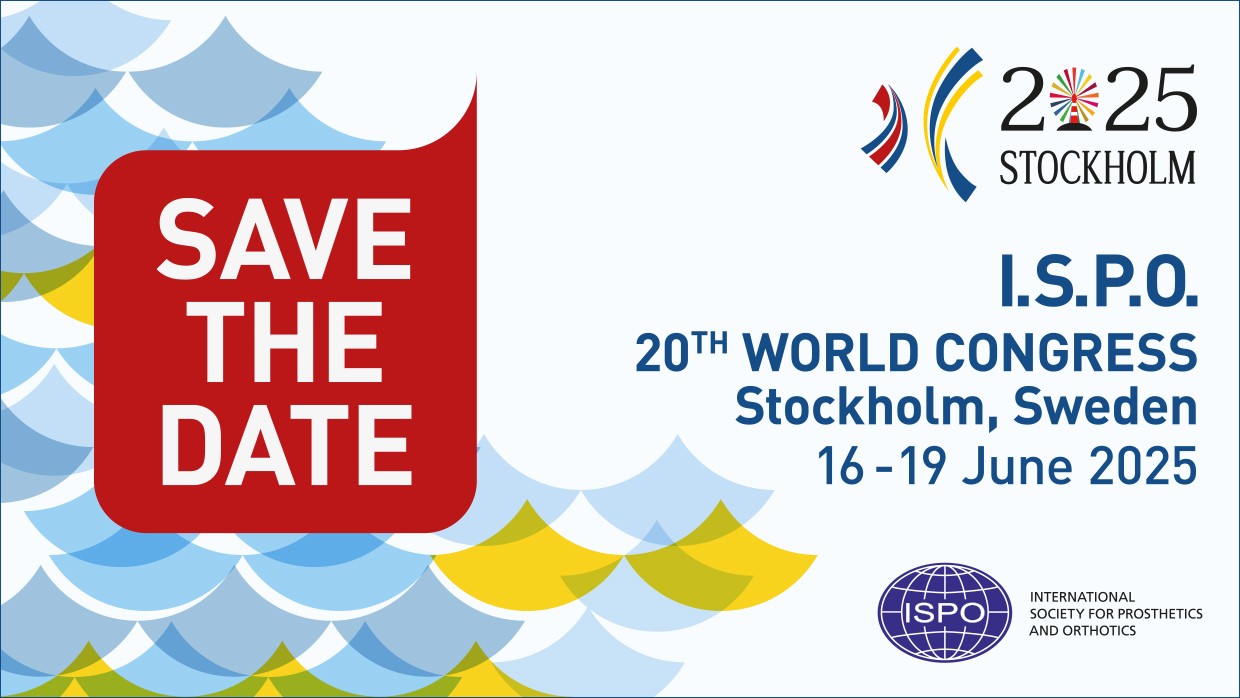 Advanced instructional course
4.04 Rehabilitation of bone-anchored prosthesis users: Worldwide lessons learned and the way ahead
Description
Abstract
Persons with a lower extremity amputation who aim to regain their walking ability are generally provided with a conventional socket-suspended prosthesis. However, up to 63% of the prosthetic users suffer from chronic skin problems and pain associated with the socket. These problems have a negative impact on their quality of life (QoL), function level, activity level, and participation level.
Bone-anchored prostheses (BAP) using a transcutaneous osseointegration implant (OI) are gaining popularity as a solution for socket-suspended prosthesis users suffering from socket-related problems. The BAP using a screw type OI was introduced in 1990. Since then, various osseointegration implants have been developed (e.g. the press-fit OI) and surgical techniques altered (e.g. two-stage vs single stage). This had an impact on the rehabilitation programs. In addition, insight in the adverse events and functional outcomes after OI surgery also led to evolution of rehabilitation programs.
Presentations will be delivered by experts in rehabilitation care, providing long-term (Sweden, 33 year), mid-term (The Netherlands, 14 year), and short-term (United States, 4-year) experience with BAP care after a lower limb amputation. Topics covered include the philosophy behind the programs and the differences, the evolution of the programs, the procedure and necessity to combine usual care with data collection for research purposes and to facilitate a continuous learning cycle, and facilitate reimbursement, and the pitfalls when setting up a new BAP treatment center.
Statement of the objective / learning objectives
Long-term, mid-term, and short-term experience in BAP user rehabilitation, including the philosophy behind the programs (both screw type and press-fit type OI's), the evolution, and the implications for the future.
Event Location
Tequila, Second floor