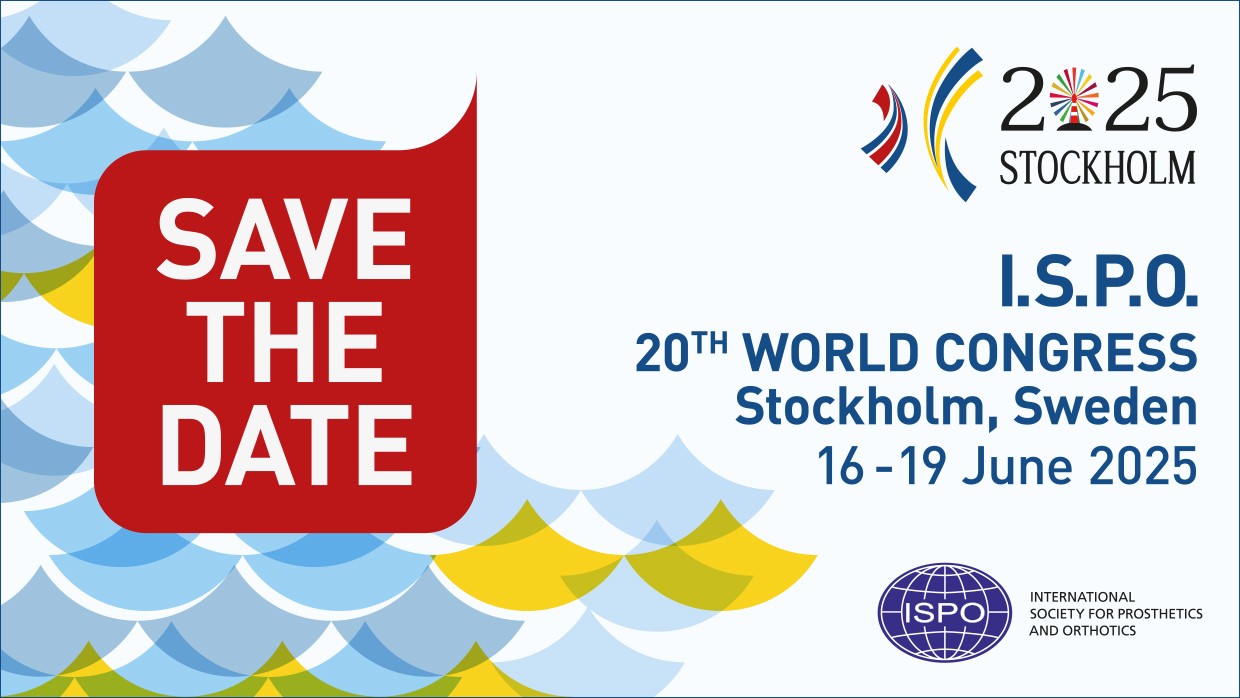 2.18 Digital orthotic design and management of adolescent idiopathic scoliosis
Description
Abstract
Scoliosis is a 3-dimensional (3-D) spinal deformity with lateral curvature of the spine and vertebral rotation. Most cases are with unknown cause and found in adolescence, therefore, it is termed as adolescent idiopathic scoliosis (AIS). For severe cases, surgeries will be considered but for moderate AIS, the conventional treatment method is to apply rigid spinal orthoses to patients during their puberty to mechanically support the spine and prevent further deterioration. The outcome of orthotic treatment for AIS is generally considered being associated with the orthosis design and patient's compliance. Although scoliosis is a 3-D spinal deformity, there is lack of non-invasive, inexpensive and accurate assessment method to allow clinicians to reveal the change of deformity during the processes of orthotic design and patient fitting. Moreover, the current orthotic methods and techniques are lack of enough scientific evidence although there are some studies demonstrated the spinal orthosis being effective. In this symposium, the speakers will share with delegates their research studies, clinical experiences and scientific evidences to better understand the science behind the phenomenon that orthoses appear effective and go further for evidence-based practice. Moreover, application of the state-of-art ultrasound technique to the assessment of spinal deformity and flexibility, as well as in the design and fitting of spinal orthosis will be discussed and the relevant clinical results will be reported.
Statement of the objective / learning objectives
The advanced technology of 3D assessment and design of spinal orthosis to AIS will be introduced and updated clinical findings will be discussed in the symposium.
Event Location
Tonalá, Second floor